You won't want to miss this exclusive event!
Come and join HashiCorp and Natilik for a day of learning, where you'll find out how to automate, standardise, and govern infrastructure provisioning to minimise cloud costs with Terraform. You'll also be able to get your hands on branded swags and have the opportunity to get the answers to any questions you have around the technology and how it can specifically help you.
Sign up for the event today to ensure your space is secure.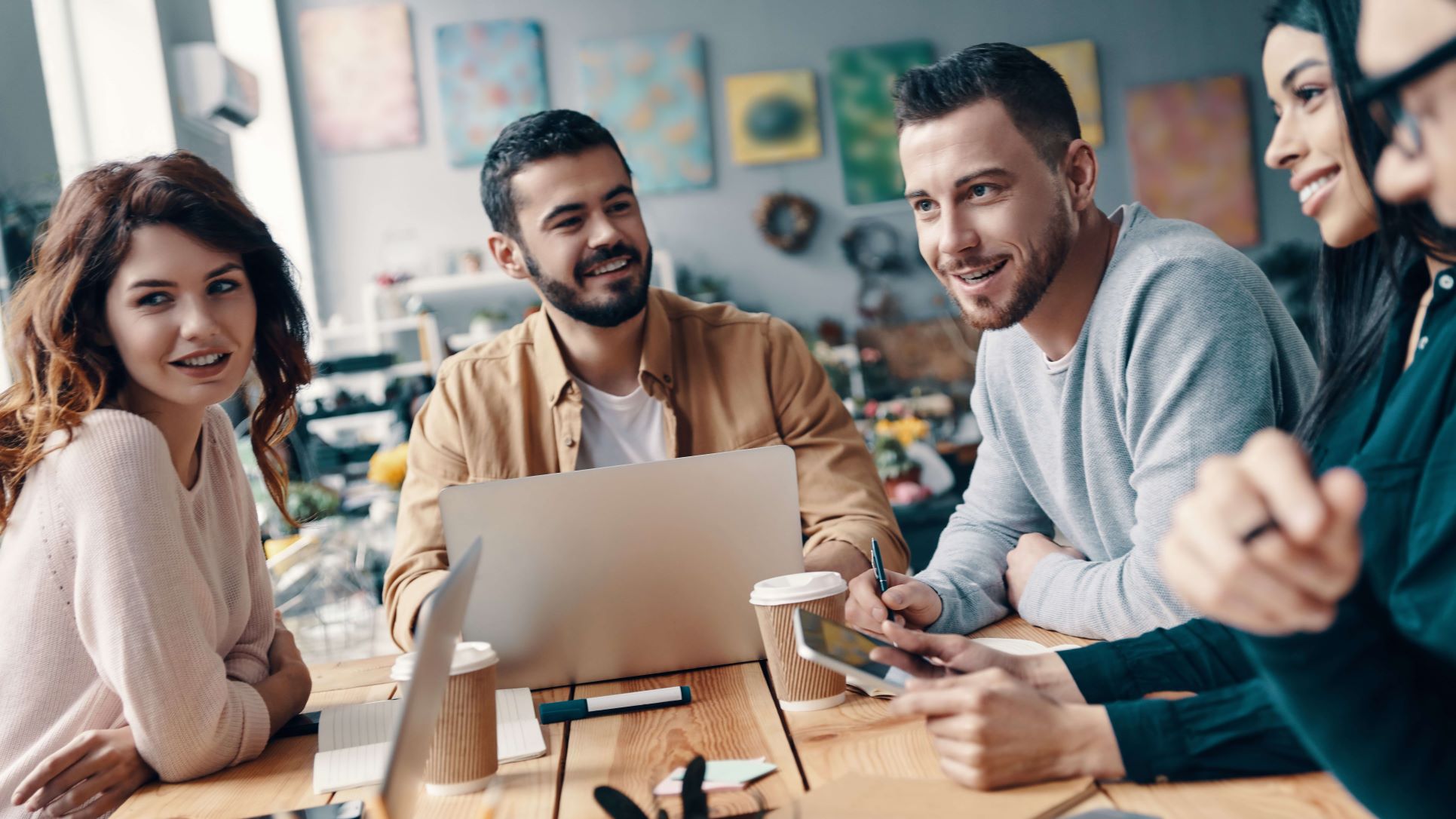 What will happen on the day?
In the morning, you'll take part in a hands-on Terraform workshop where you will learn how to build infrastructure with Terraform on AWS. It is a beginner's workshop with no experience required.
Following an informal lunch break, where you'll get the chance to network with the event hosts and fellow attendees, you'll then discover how to minimise cloud costs with HashiCorp Terraform in an afternoon seminar.
Afterwards, there will be the chance for you to network and ask the Natilik or HashiCorp team any questions you have.