The Law Society has acknowledged that technology will continue to play a vital role in the success of legal firms in the next few years.
Technology will not only impact how your business runs operationally but can also improve your client's experience and boost your overall profitability. 
As people grow more accustomed to the ease and convenience of solutions like video conferencing software, and the timesaving benefits they provide, your clients will expect the same flexibility and level of service when they contact you. Utilising collaboration tools, client portals and other technology solutions will not only improve the client experience, it will drive revenue as your legal team will spend less time on routine administration tasks, freeing up more time for billable hours. 
A recent Legal Trends Report from Clio found that law firms who utilise such technology saw up to 17% more casework and are projected to collect an estimated £17,822 more per lawyer than those that don't have a technology strategy in place. Work with the Natilik team to build a multi-architectural solution that can ensure you take advantage of any innovations, ensure seamless integrations and drive revenue.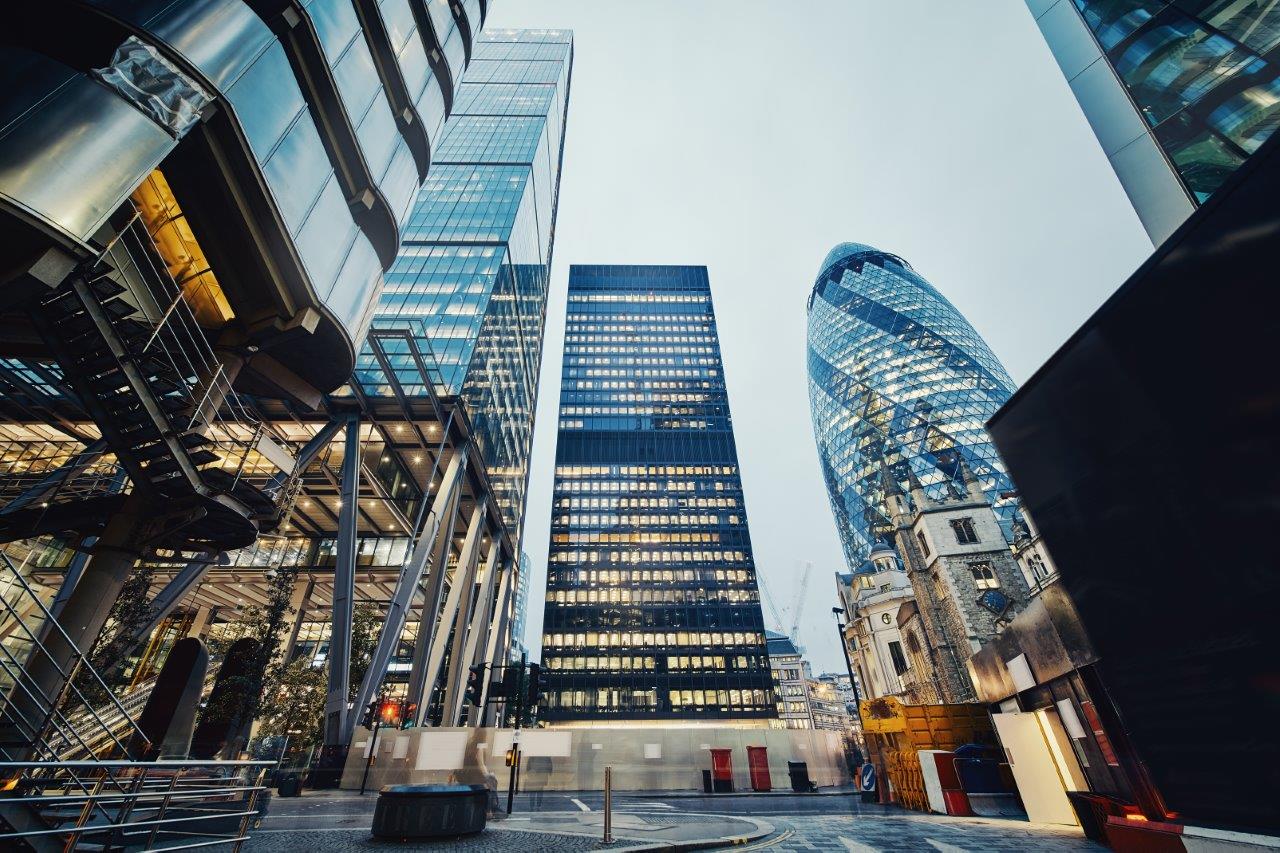 Solutions for digital transformation
Take advantage of a range of solutions that will help you achieve your goals and drive real business results.