Experts agree that the digitalisation of the manufacturing industry as part of Industry 4.0, will lead to increased productivity, greater efficiencies and ultimately more profits.
In the Made Smarter Review, industry experts stated that it is "clear the faster adoption of technology will result in greater investment and in more manufacturing taking place (and they) are confident that industrial productivity can be improved by more than 25 percent by 2025". In order to remain competitive, increase productivity and boost profitability you need to embrace technology and ensure you have the right foundation in place to take advantage of the latest innovations in Industrial Digital Technologies (IDTs).
From working with many clients across the manufacturing spectrum, the Natilik team understand the real benefits that you can achieve for your business when you harness technology to make improvements.
Why not utilise automation of your processes to improve accuracy and make cost efficiencies? How about increasing visibility though real-time monitoring of your machinery and connected devices to improve scheduling, enhance productivity and increase output. Whatever outcomes you would like to achieve from your technology investment, Natilik will work with you to ensure you meet your goals.
Manufacturing Sub-Sectors
Food & Drink
Not only do you have all the concerns of standard manufacturing plants, you also have to ensure that everything is kept at the right temperature to ensure food hygiene and safety standards. If a machine or refrigeration unit goes down, you need to get it back up and running before it causes any major issues and loss of products. By utilising smart technology and network monitoring, you can ensure that you have real time visibility and data to aid quick reaction times and limit downtime.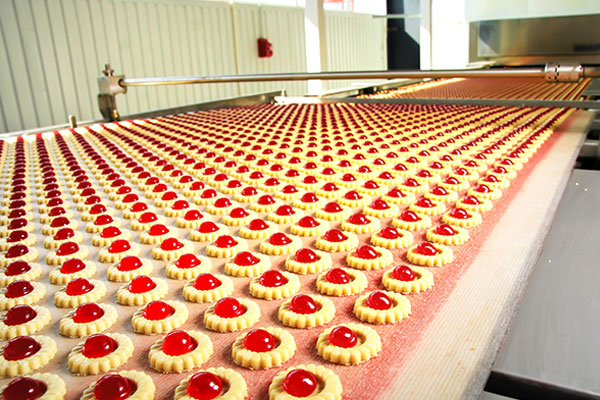 General
The manufacturing industry is changing. Technological advances, smart devices and use of IoT means that there is more strain and reliance on your network than ever before. Natilik can work with you to ensure that you have the infrastructure in place that will support your business now and in the future.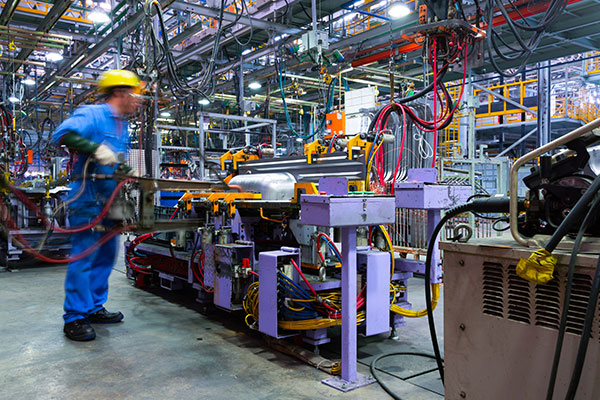 Pharmaceutical
The strict guidelines and requirements in pharmaceutical manufacturing, alongside the changes to the industry as a whole, means your business needs to be agile when reacting to these changes if they want to stay ahead. New technology is already making an impact, from AI and machine learning to IoT and augmented reality. By utilising these innovations, you can drive down your costs, increase speed to market and enhance your position in the market.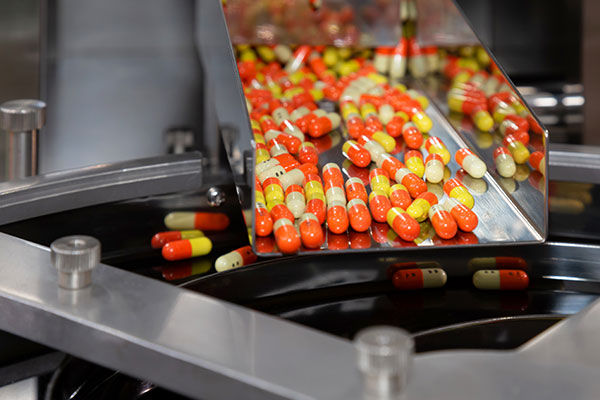 Electrical
The electrical manufacturing industry faces a number of challenges in the coming years, from Brexit to skills gaps and more. In order to meet the challenges head on, many businesses are looking at the potential of smart factories. The right technology can ensure you have the information at hand to make decisions that are right for you and your business, now and in the future.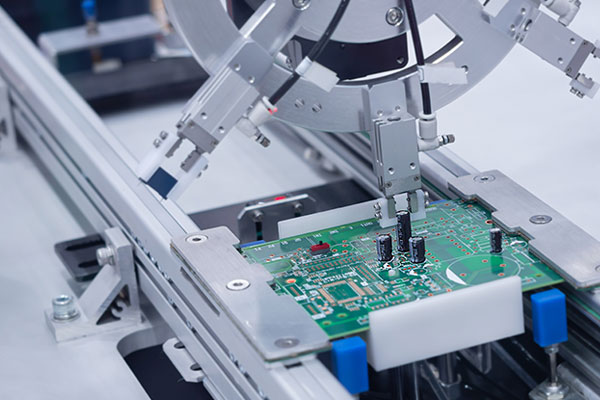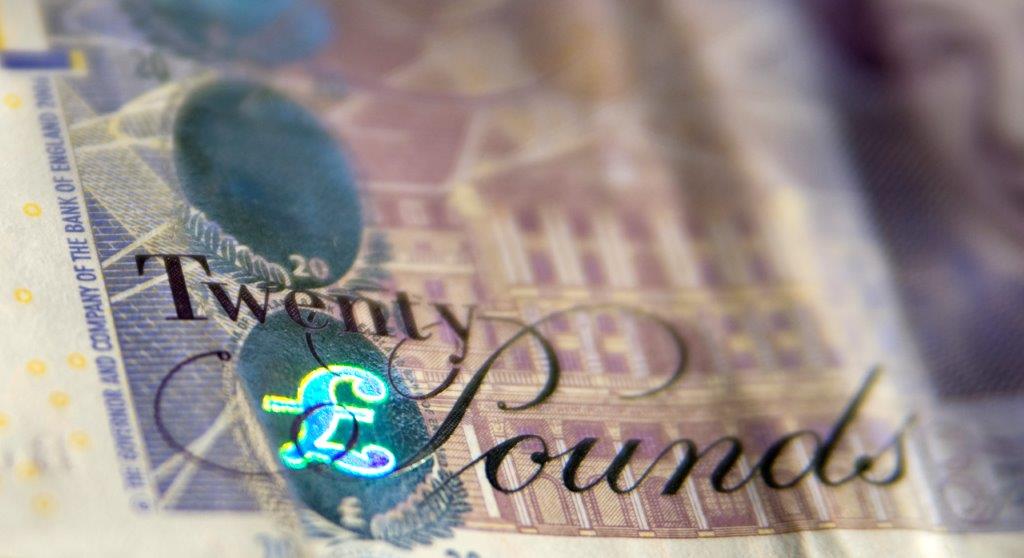 Solutions for digital transformation
Take advantage of a range of solutions that will help you achieve your goals and drive real business results.