From listening to clients and industry experts, we understand that every sector is distinctive and has its own needs.
The Natilik team will utilise this shared knowledge and our experience in your industry to work with you to build the right technical solution.
You can be assured the relevant technology will be deployed, at the right time, to tackle your business challenges. So you are always provided with an answer that works for your business.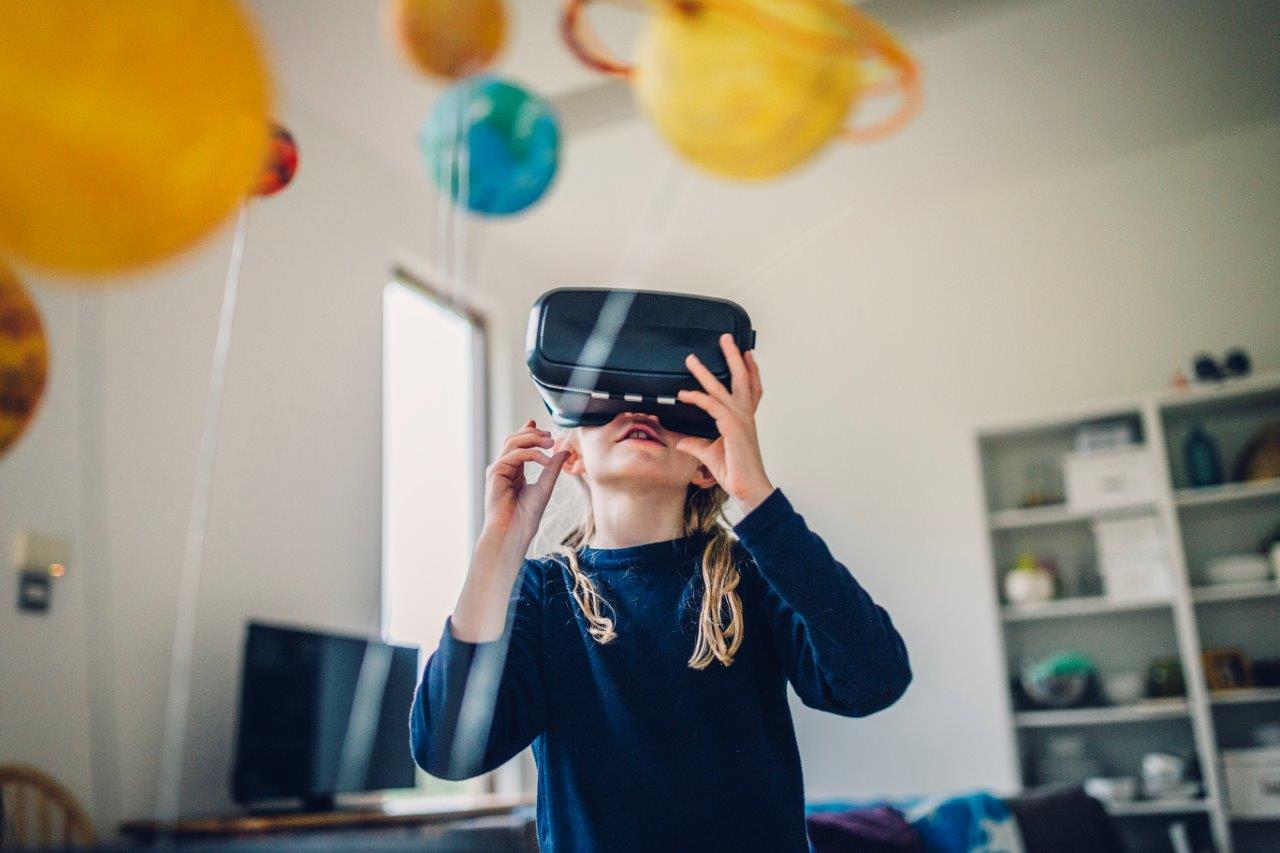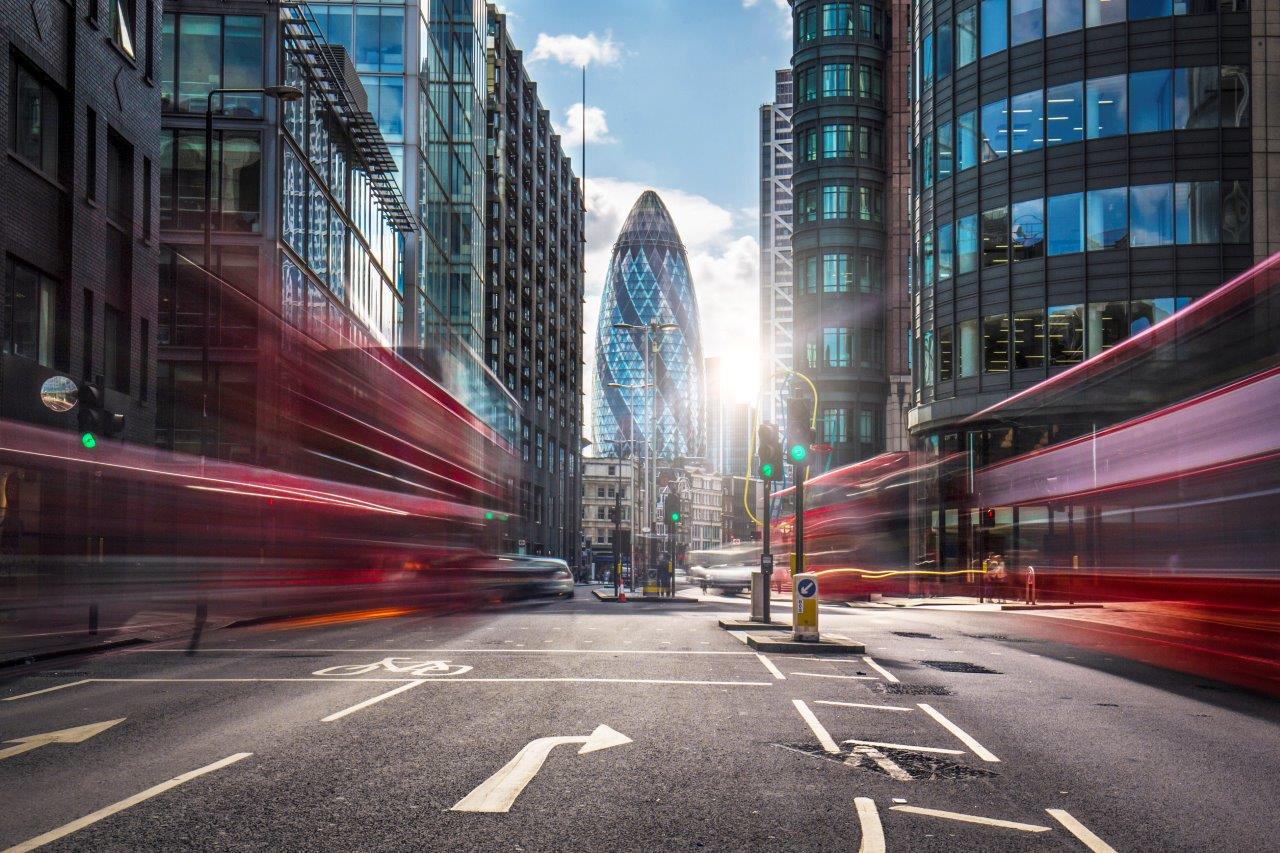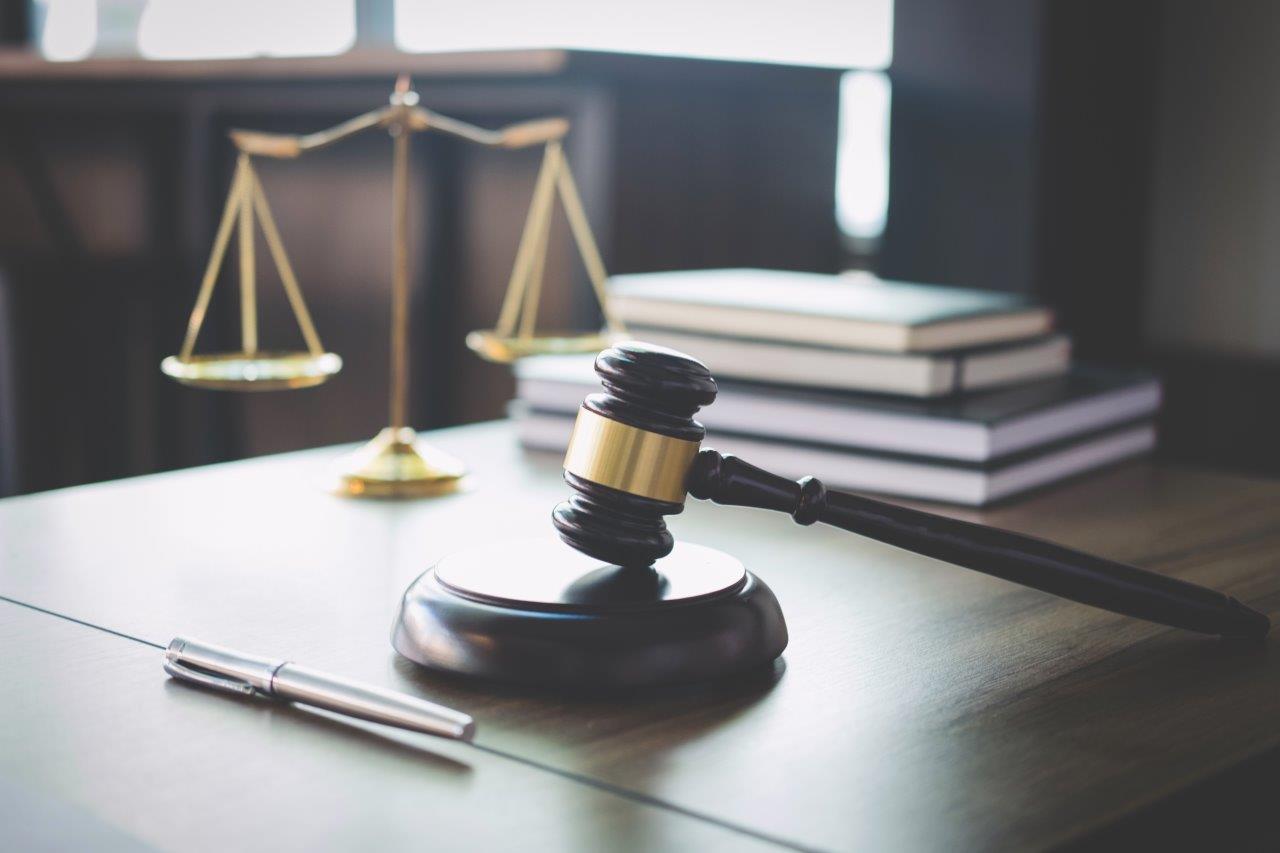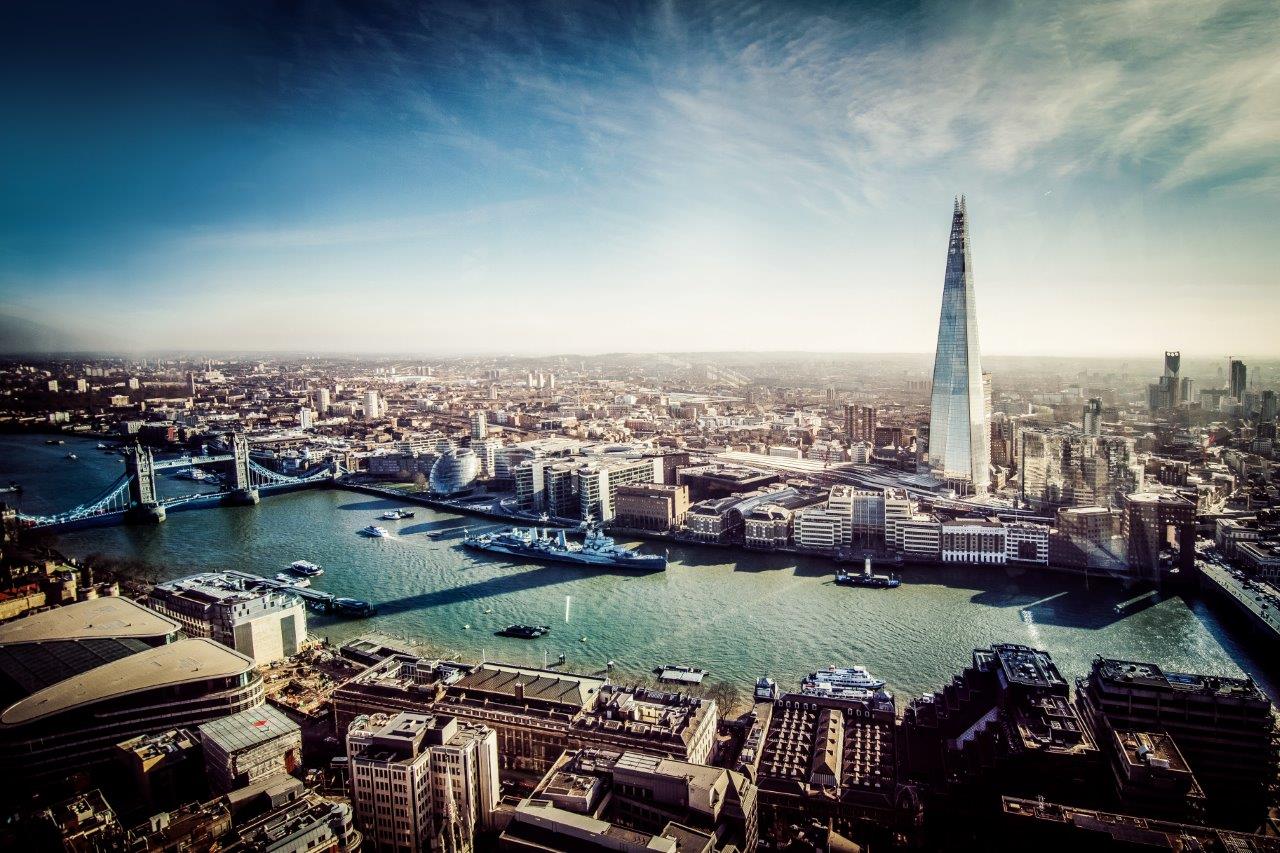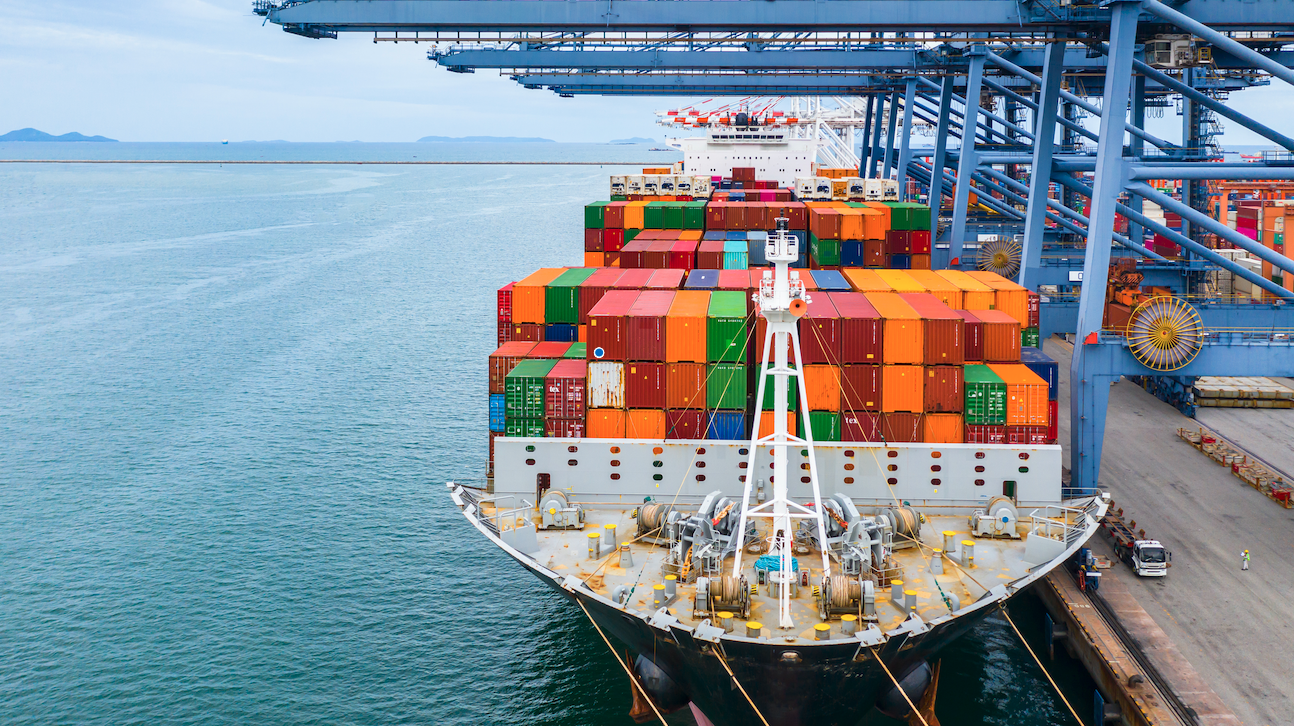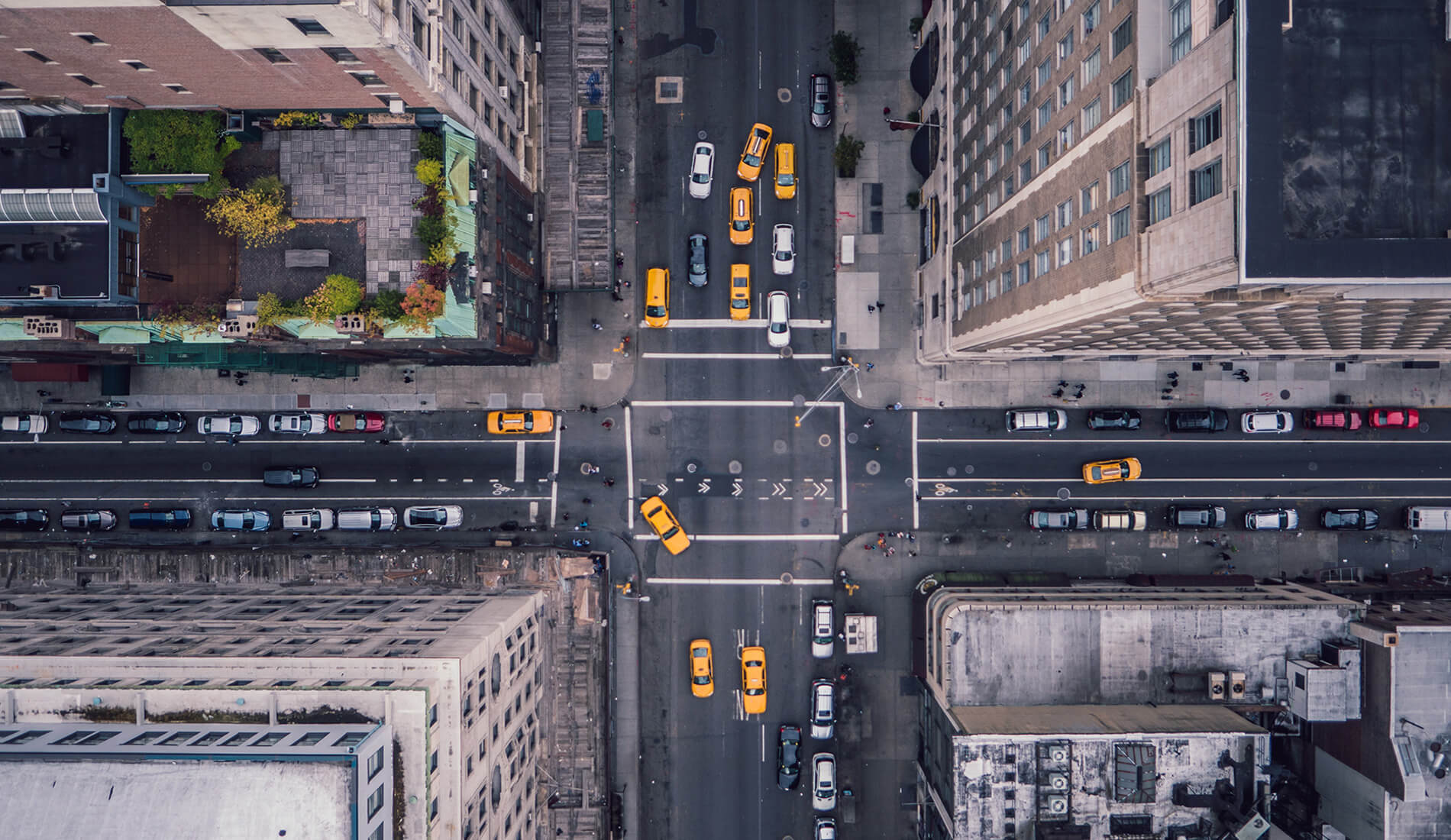 Solutions for digital transformation
Take advantage of a range of solutions that will help you achieve your goals and drive real business results.