Regardless of the size or complexity of your requirements, Natilik will always start with understanding your desired business outcomes and what you are hoping to achieve.
This enables the Natilik team to provide you with the best advice possible, addressing what is important to your business and ultimately ensuring the needs of all your key stakeholders are met.
Discovery Workshop

To help you identify the solutions that will most effectively solve your business challenges, the Natilik team will guide you through an initial Discovery Workshop.

Business Analysis

To ensure your business is fully bought into your desired technology investments, you need to build a strong business case that will resonate with your key stakeholders.

Audits

To make informed, critical decisions that ultimately help you to meet your business outcomes, you need to ensure you have access to accurate, valuable, and relevant information.

User Profiling

Your ability to respond to the requirements of your users is critical to ensure the successful implementation of your technology investments.

Trials

Natilik trials provide you with the peace of mind that the technology you are looking to invest in is a good fit for both your environment, your people, and your budget.

Proof of Value

By working with Natilik on a Proof of Value (POV) trial, you can replicate exactly how your desired solution would fit within your business, without committing to any long-term contracts.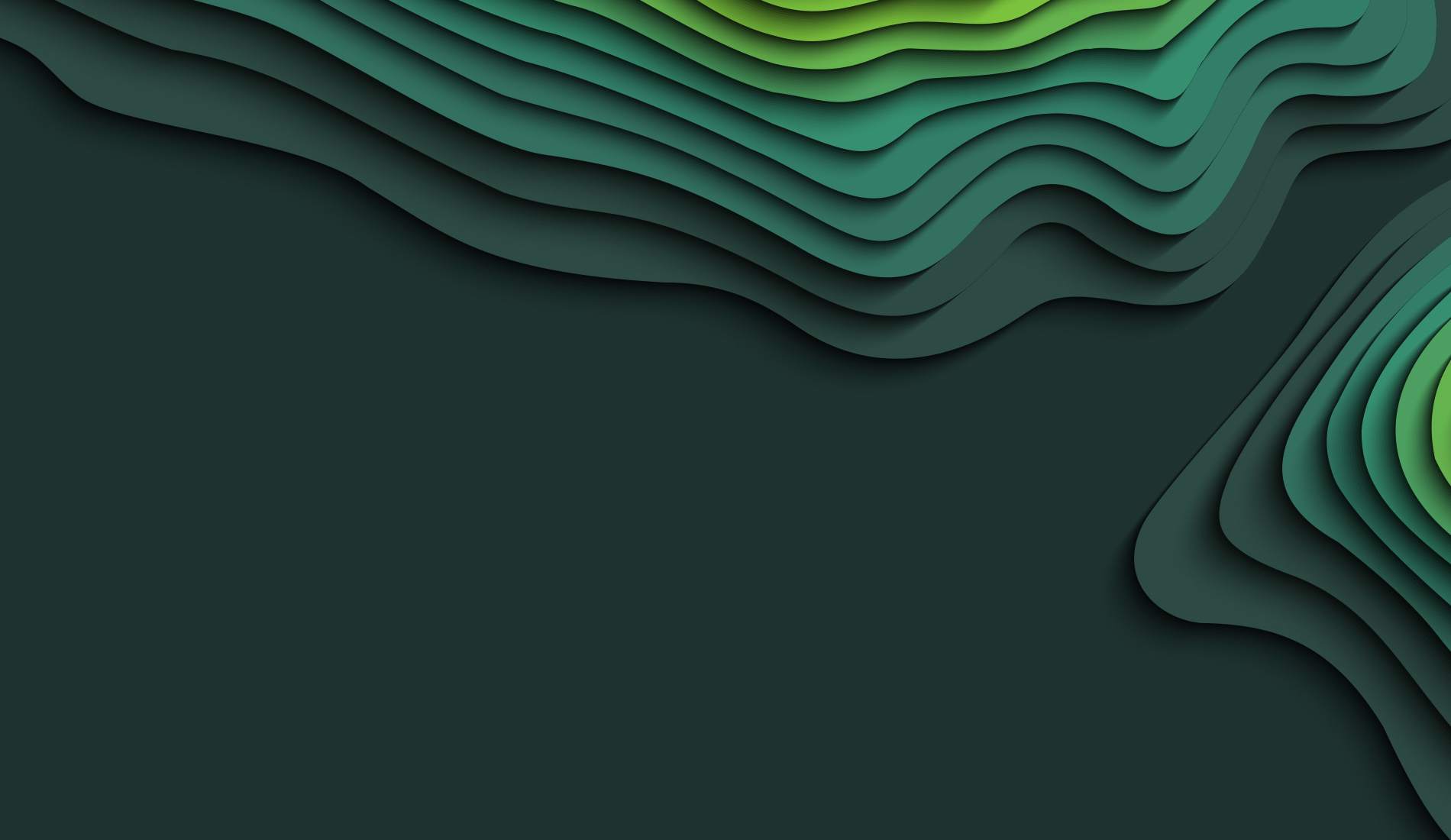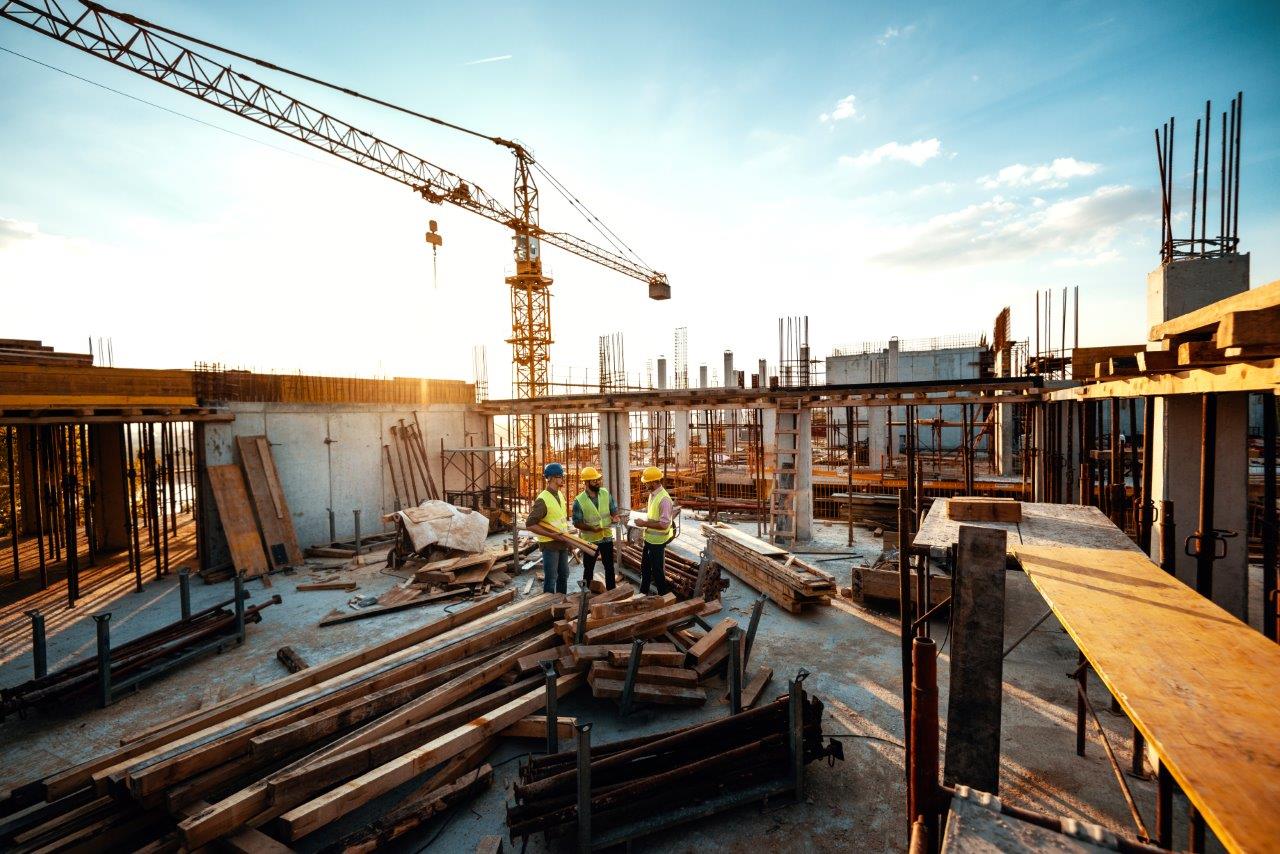 Solutions for digital transformation