Successful transport and logistic companies need to embrace change and innovation to stay ahead of the competition and remain the first choice for customers, passengers and business users.
The experts from PWC said it best when they noted; "Almost all transport modes and business models are affected by changing customer expectations, new technologies and new players accessing transportation and logistics markets." So, in order to remain competitive and profitable it goes to reason that you need to ensure that you are ahead of the curve and one way to do this is to develop a technology infrastructure that can help your business take advantage of new innovations and deliver agile and world class customer journeys.
Whether you are looking to implement an omnichannel customer contact platform to ensure a consistent customer experience or utilise and analyse data across your devices, applications and network to make business decisions and drive positive outcomes. The Natilik team will use its experience and knowledge gained from working with leading companies in your industry to guide you through the questions you need to ask of your business and the technology to get the most out of your investment.
Transport & Logistics Sub-Sectors
Passenger
Passengers now expect a full-service experience when travelling anywhere. They want a seamless customer journey, from booking through to aftercare. In order to provide a continuous good service, you need the right technology in place. Work with Natilik to utilise technology to increase customer satisfaction, drive productivity and support innovations.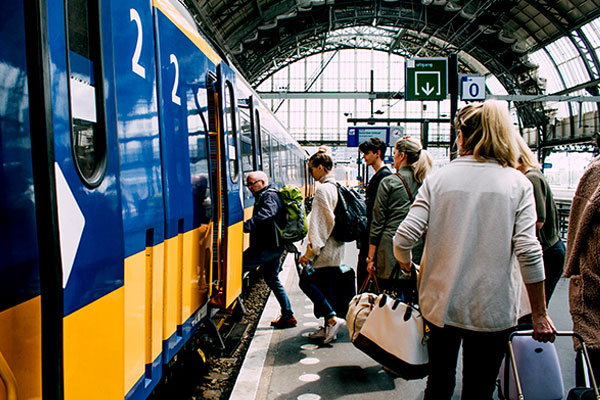 Freight
It is important that you are able to keep track of deliveries at all times, whether they are being sent by road, air or rail. Access to the right data, at the right time enables you to make the decisions you need in an intelligent and agile way. Natilik can help you build the network and data centre you need to ensure just that.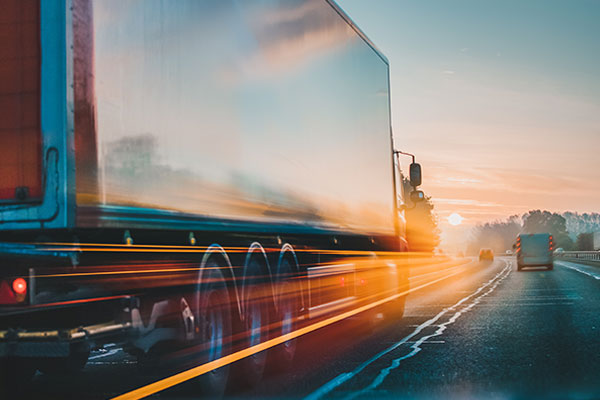 Warehousing
The rise in demand, online shopping and the expectance of same or next day delivery puts a great demand on your warehouses to ensure that you can meet the demand, whether that is from consumers, retail stores or both. You need a strong foundation in place that can support the increase in the innovations, such as automation and AI, that can help drive your costs down and productivity up. Talk to the Natilik team to discover how they can use their experience in your industry to help you deliver what is needed.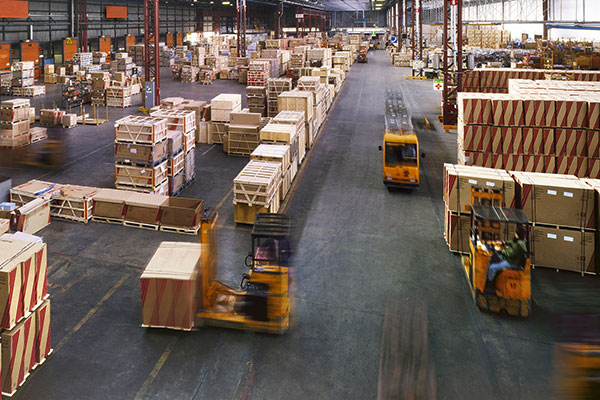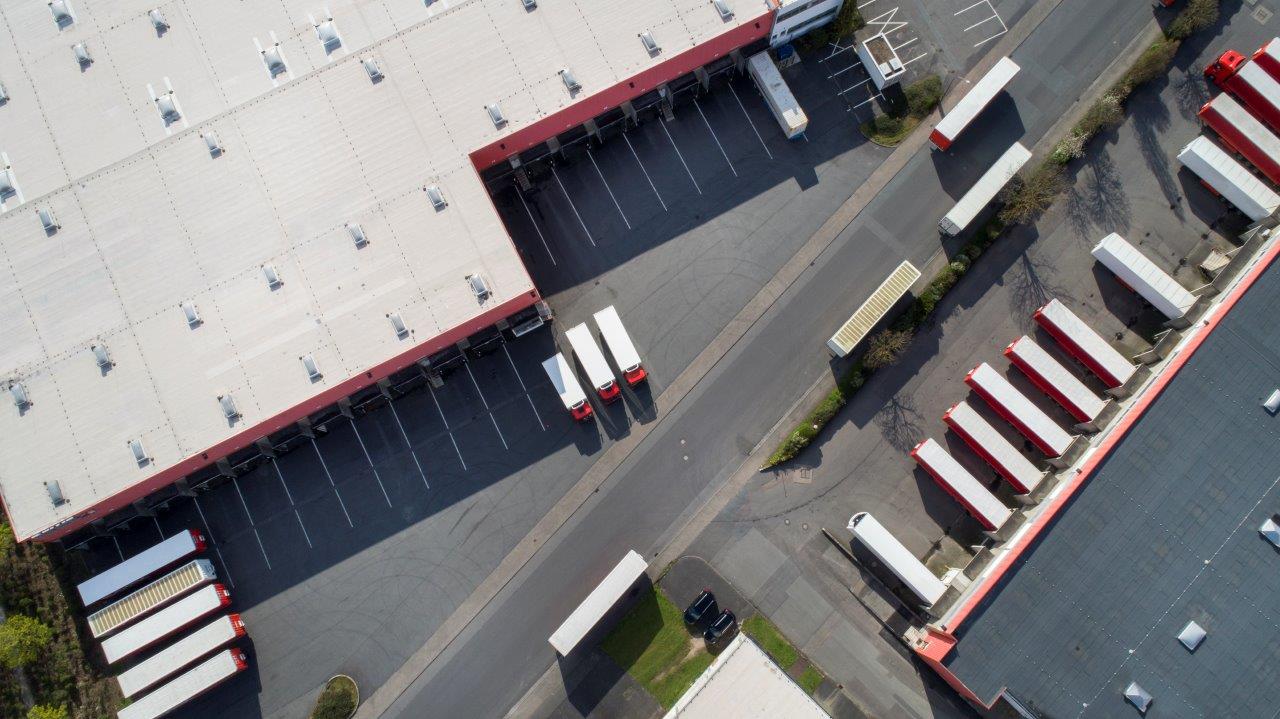 Solutions for digital transformation
Take advantage of a range of solutions that will help you achieve your goals and drive real business results.