In its latest global trend report, KPMG found retailers need to recognise "the days of being able to drive growth through physical stores alone are over. Many retailers are looking to platform and IT companies to help deliver some of those important capabilities".
Your customers care about availability, convenience and a consistent experience, therefore it is essential to have the right infrastructure available to meet their needs in order for you to remain profitable.
Natilik's successful retail clients are looking to technology as the way forward, they understand that conventional cost cutting will no longer be enough to grow, they need to be able to adapt and innovate with the changing market.
So, if you are ready to find out how you can harness the power of digital transformation to boost your business to the next level, get in touch today. Whether you want to enhance the in-store experience through innovative applications and Wi-Fi deployment; improve your ecommerce platform through enabling your data to be securely and easily retrievable; or to boost your contact centre's productivity and efficiency, Natilik will work with you to maintain and strengthen your brand position.
Retail & Wholesale Sub-Sectors
Wholesale
As the link between manufacturers and retail outlets, the wholesale distribution sector supports more than 400,000 businesses across the UK, providing them not only with the products they need, but with invaluable advice and expertise. To ensure the vital supply change is working as it should, you need a technology solution that supports your business and works as hard as you do.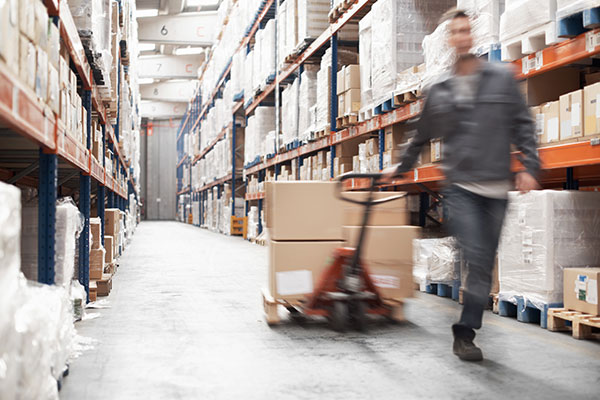 Electronics
From household appliances to the latest gadget, you supply your customers with a range of must have products. Many of your customers come to you looking for the latest in innovation, so it is important that the customer experience reflects the right brand image. Whether this is in store, online or through your app. Natilik can provide you with the right tools to ensure you are able to innovate now and in the future.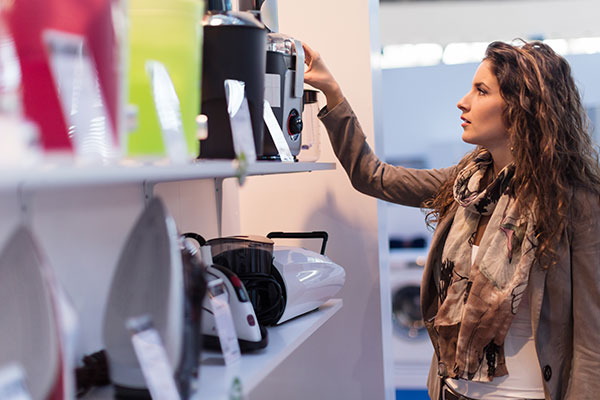 Clothing
The demands on clothing retailers fluctuate day to day and with the seasons. It is important that you have an infrastructure that can support your business at its busiest, but that can flex so you are not over provisioned during your quieter times. The Natilik team will work with you to provide a solution that is right for your business, no matter the season.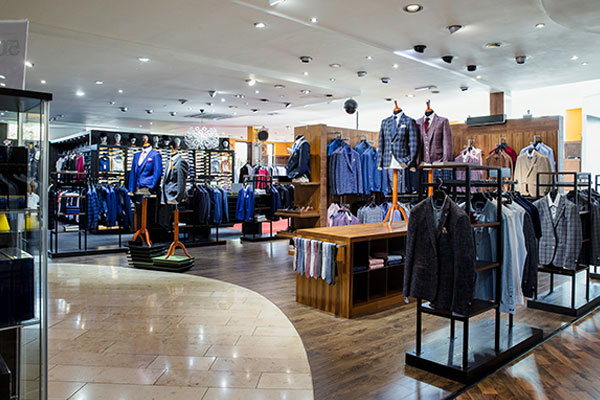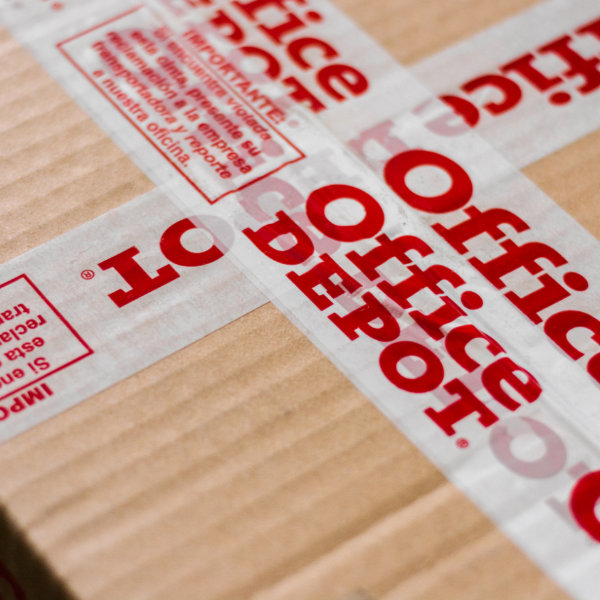 Solutions for digital transformation
Take advantage of a range of solutions that will help you achieve your goals and drive real business results.