An interesting article on HousingWire, a source of Real Estate industry news, states that "those that embrace technology will distinguish themselves as stand-out industry leaders, while those that remain ambivalent will struggle to meet consumer needs".
It is clear that experts within your industry believe the right technology stack will be key to your businesses success in the future.
Technological innovations can help you improve customer relationships and strengthen trust by offering a seamless contact experience. Smart application solutions can give you access to data so you can gain rich market insights that you can use to boost your revenue and video tools allow you to provide virtual home tours when you are unable to offer live property visits. 
According to a recent Deloitte survey, two thirds of respondents believe they do not have the resources or skills they need to run a fully digital business, which is why Natilik offers a five pronged approach to supporting clients, which you can read more about here. It is clear that by utilising technology, your business can remain at the ahead of the market. 
Real Estate Sub-Sectors
Commercial
From shopping centres to office blocks, in the city centre or on the outskirts of town. The buildings you own are at the centre of a variety of communities and offer job opportunities for many. Having a technology infrastructure in place that will benefit your tenants and allow them to deploy the technology they need  to make this businesses successful, will give you a competitive edge and ensure you are the first choice for business looking for a home.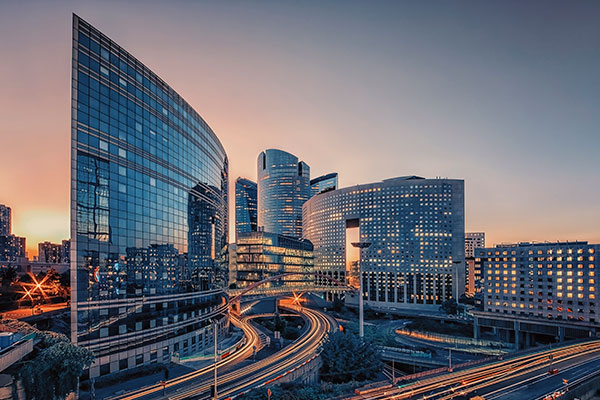 Housing Associations
With over 1.9 million housing association properties in the UK, the task of building, then maintaining them and managing the priorities required to do so is a big task. Improve relationships with your tenants and strengthen their trust in you by offering a seamless customer contact experience, allowing them to contact you in the way that is right for them. The Natilik team will work with you to help you deploy a contact centre solution that works for your tenants, your business, and your team.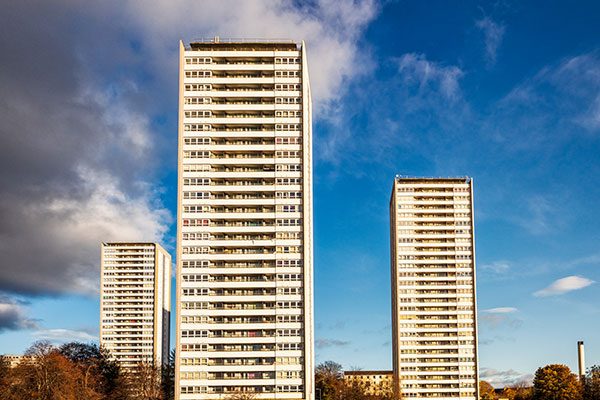 Agencies
In today's society people are busier than ever, working longer hours and with a range of other activities demanding their time. Whether they are looking for a new home or are looking to rent out or sell their property, your customers want a seamless experience that fits in with the rest of their busy lives. From virtual tours to customer self-service portals, the right innovations can set you apart and improve your customer journey. The Natilik team will work with you to build the technology foundation you need in order to be a success.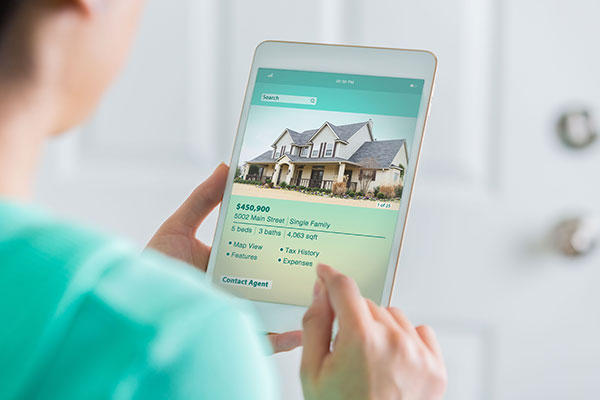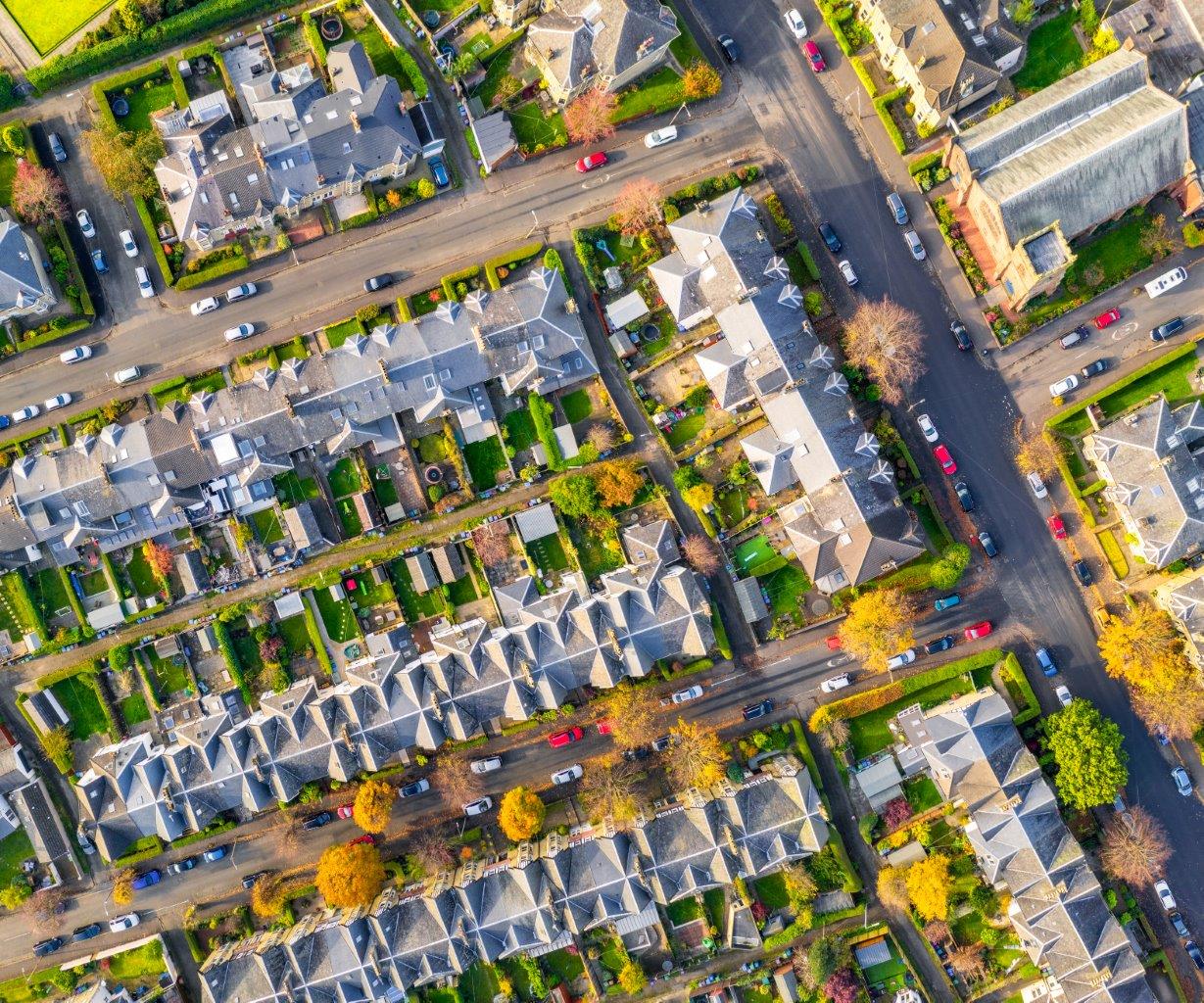 Solutions for digital transformation
Take advantage of a range of solutions that will help you achieve your goals and drive real business results.