From agreeing the full scope of works required for your project, all the way through to the cutover of your new solution, Natilik transition services are designed to ensure you are meeting and exceeding your business goals.
Ultimately, this means delivering your solution on time, within your budget and against the outcomes that were agreed and outlined in the earlier phases of your project. Natilik offers a wide range of transition services to ensure your solution deployment runs as smoothly and efficiently as possible.
Programme and Project Management

Work with Natilik's team of programme and project management experts to drive maximum value from your technology.

Service Transition Management

Engaging with the Natilik Service Transition Team ensures your Natilik services are empowering your team's success, maximising your ROI and delivering against your business goals from day one.

Project Engineering

Take advantage of a team of expert engineers that will deliver you high-quality technical expertise and guidance throughout the life of your project.

E-Waste

As the demand grows for businesses to demonstrate and actively promote their green initiatives, you need to ensure that you are disposing of your end of life hardware in the most eco-friendly manner possible.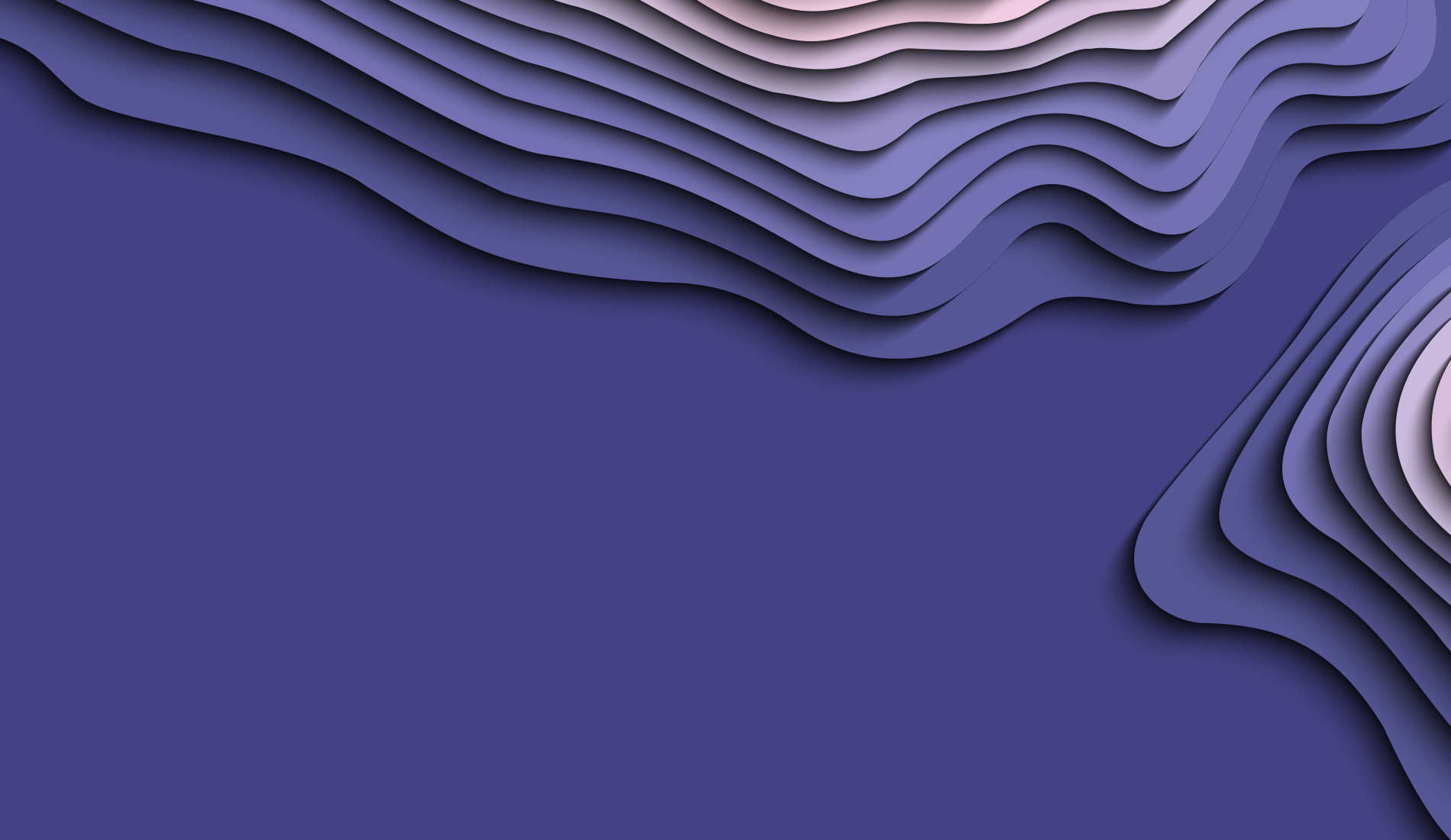 Solutions for digital transformation