Technology has revolutionised the gaming and entertainment sector and has played a large part in its continued growth over recent years.
Not only has technology created new ways for consumers to access entertainment, it has also opened opportunities in new markets. Content streaming is now commonplace, virtual and augmented reality allow us to enjoy interactive experiences from the comfort of our homes, and the continued rise of online and mobile gaming has created an eSports explosion of "overnight" millionaires in an industry expected to generate in excess of $1B in 2021.

However, the increasing revenues and visibility brought by livestream services, combined with the ongoing shift towards cross-platform gaming, mobile devices and the sheer volume of players, has led to an increase in cyber security attacks, with attacks in the gaming industry alone having risen by 23% last year according to findings from Akrose Labs' 2020 Fraud and Abuse report. 
Whether it be datacentre technologies for deployment, collaboration technology for designers or security for your users – Natilik's understanding of the full technology stack will ensure you are able to provide your team with a solution that allows for rapid growth, high availability and most importantly entertainment for the end user!
Gaming and Entertainment Sub-Sectors
Hospitality
Visitors and guests expect Wi-Fi as standard at your accommodation, restaurant, or venue. Whether for work emails, video conference calls, sharing a magic moment, or simply your own team needing access, excellent coverage and access control is paramount across all of your locations. Before they arrive, offer your clients a digital first experience, and follow it up with a personalised service based on your understanding of their preferences, ensuring the customer experience will be one to remember – or share with their friends!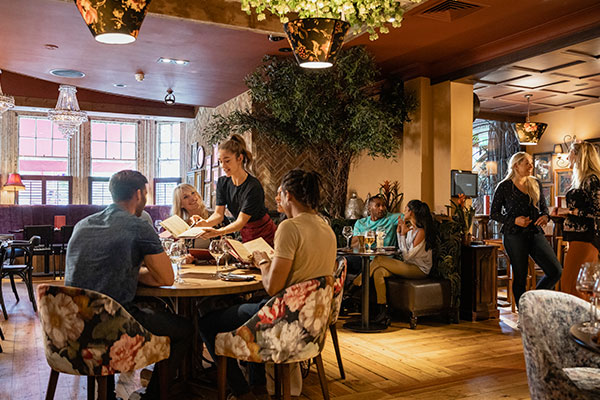 Gaming
In many cases, technology does not just play an important role in your business, it is your business. Speed to market and an ability to adapt is critical when the latest hit title could make millions in a matter of minutes, or a moment of downtime is the latest trend on social media. Natilik's cross-architectural knowledge and flexibility ensure your teams are supported when they need it most and ready for the next challenge!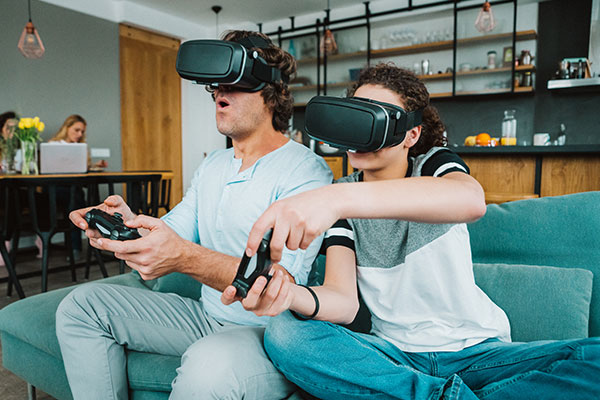 Travel
Travellers now expect both physical and digital journeys which are seamless and connected.  Whether by sea, air, rail or road, staying ahead of delays, being informed and keeping entertained is essential. The Natilik Team can work with you to deliver infrastructure and applications that ensure the security of your users and mean those who travel with you can't wait to come back.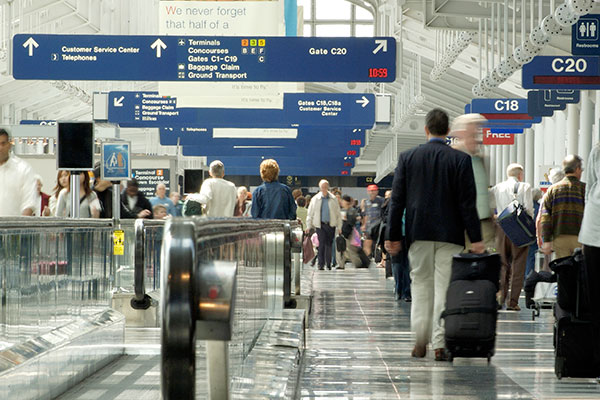 Sports & Leisure
Utilising information can help give sports teams or athletes an edge over the competition. By collecting data, accurately analysing, and quickly producing reports on your opponents, your team can react to whatever is thrown (or kicked!) at them. Innovative technology can help keep you ahead of the curve and offer insights to stay at the top of your game. At the community or grass roots level, technology can help you compete for customers, utilise social media or follow your favourite team.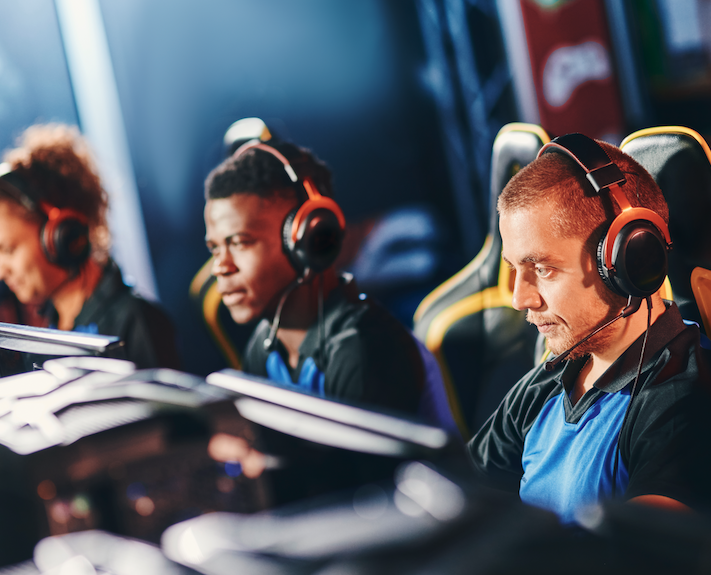 TV & Media
The way media is consumed is changing, as audiences turn to streaming or catch up services, you need to ensure you have a data centre and infrastructure that can support the viewer and ensure they have an optimal experience. With consumers having the choice of a variety of services they will soon switch to a competitor if they hit hurdles when they want to watch their favourite shows and movies or listen to their favourite artists.  Having the right technology in place can help to ensure that you are the first choice for the discerning consumer.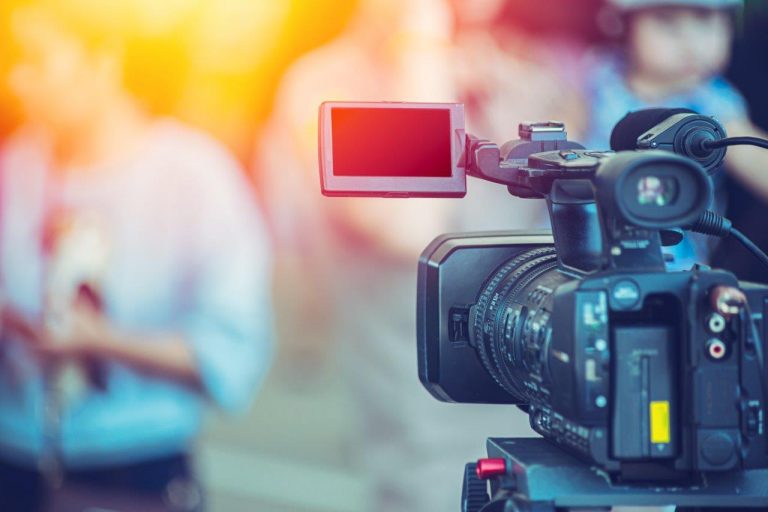 Solutions for digital transformation
Take advantage of a range of solutions that will help you achieve your goals and drive real business results.