As the complexities and challenges of managing technical environments continue to grow, you need to partner with a Managed Services Provider that can dynamically and effectively respond to your changing needs.
Natilik focuses on building a deep understanding of your goals and will align a service that will consistently deliver value to your business as you continue to grow.
24/7 Tech Support

Ensure your infrastructure is protected 24 hours a day, 7 days a week by working with the Natilik 24/7 Tech Support team.

Enhanced Services

Work with Natilik to ensure that your infrastructure is not just supported should an incident or down-time occur, but that it is also expertly monitored to eliminate these risks and minimise their impact.

XaaS

Gain more agility within the marketplace with solutions that allow you to rapidly scale to meet the demands of your clients, without any hidden costs or restrictive payment plans.

Service Delivery

By developing an exceptional understanding of your business operations and services, the Natilik Service Delivery team will work with you to ensure the right Natilik managed services are in place to help you achieve your desired outcomes.

Dedicated Resource

Take advantage of Natilik's dedicated team of experts to provide support across your IT and project related activities.

Vendor Management

Natilik's vendor management offerings provide you the peace of mind that all your vendor contract renewals are closely monitored and managed on your behalf.

Simplified Billing

Stay on top of your billing documentation with simplified invoicing all stored in one easy to navigate portal.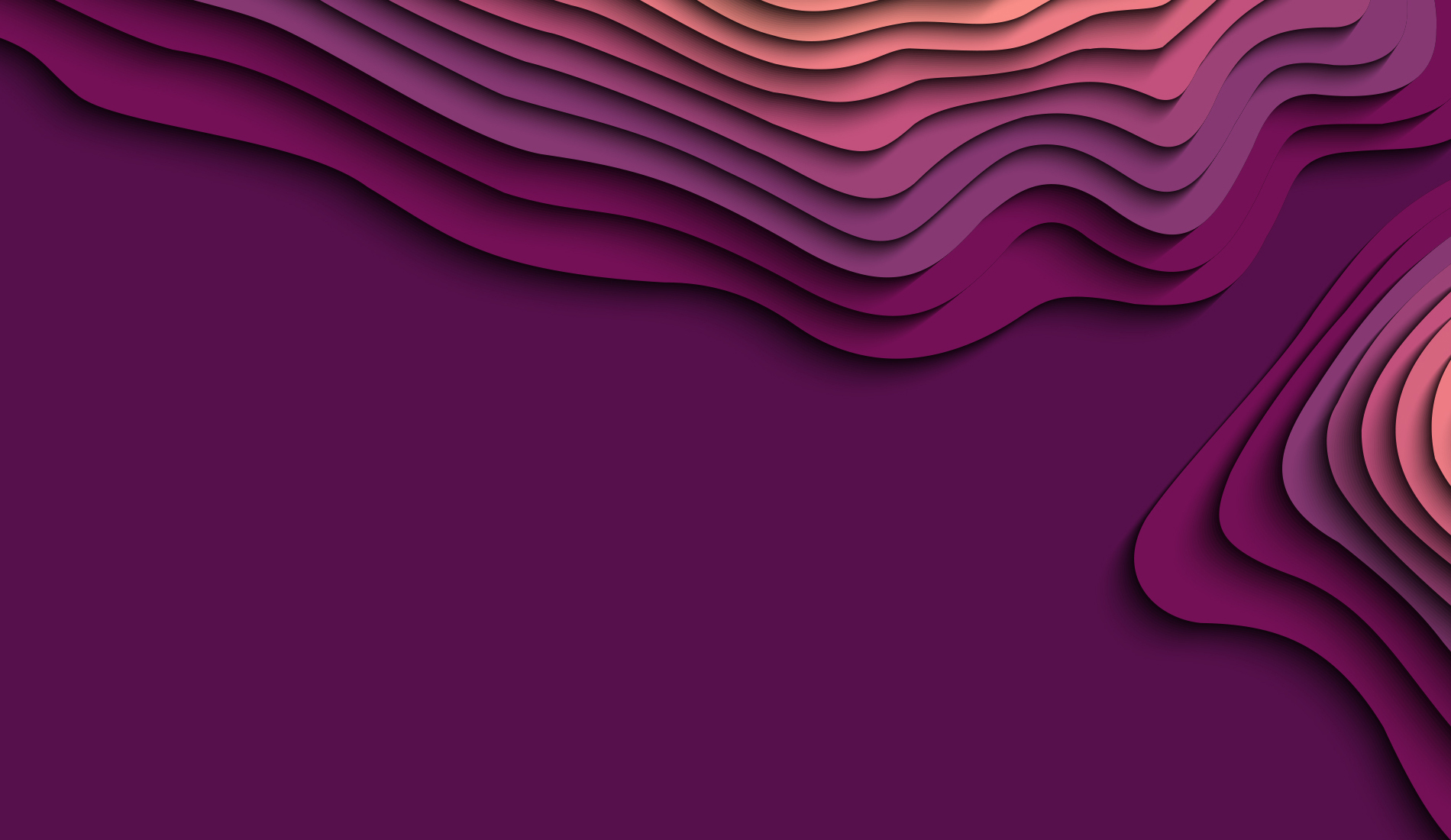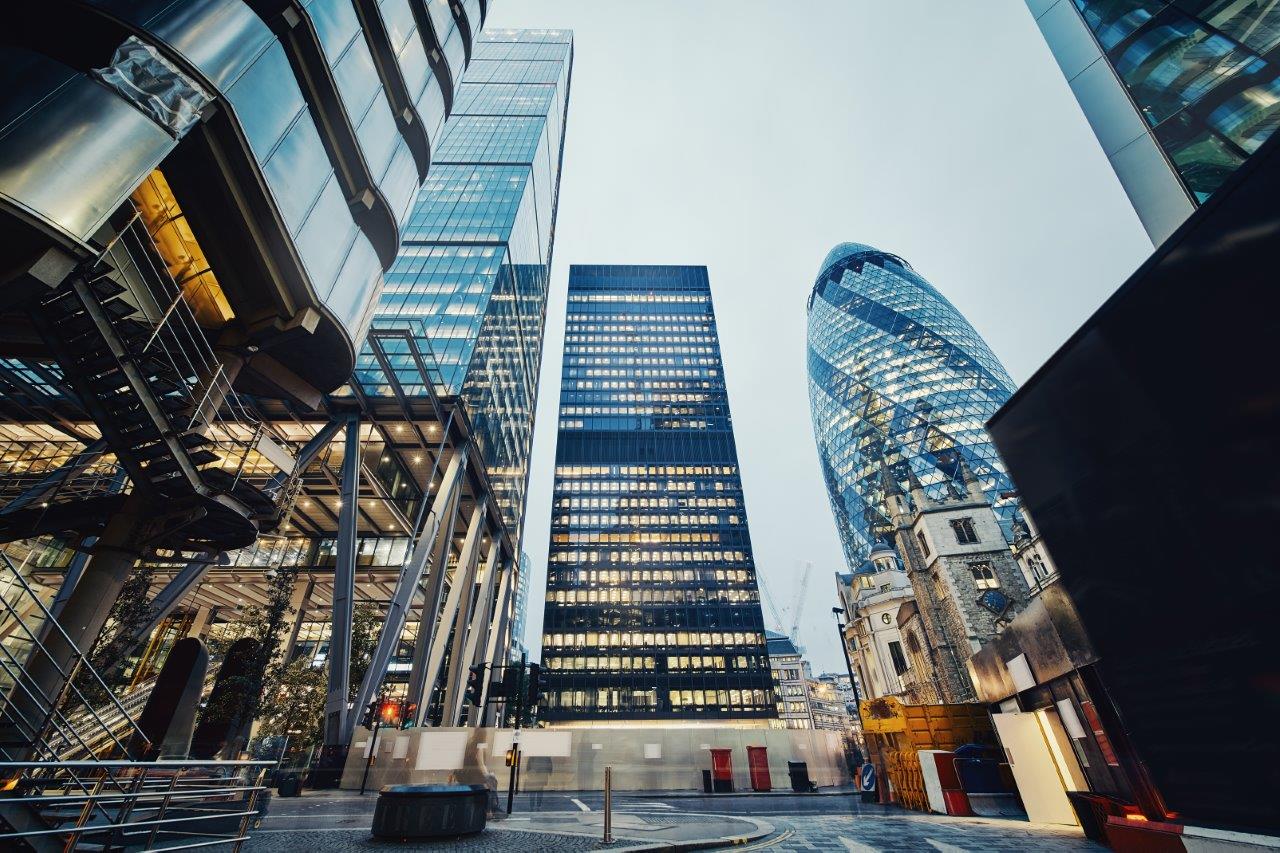 Solutions for digital transformation