According to The Utility Expo, one of the biggest challenges in your industry is adapting to the shifting demands of the market and regulatory bodies, to remain competitive.
In an industry where profit margins can be tight, emerging technologies are reshaping the industry and becoming the difference between failure or success. To remain successful and competitive, your business will need to take advantage of these trends and find "new ways to improve reliability, efficiency, safety and security".
According to the experts, the technologies most likely to make an impact in the industry include artificial intelligence, the Internet of Things (IoT) and the functionality required to analyse data so you can make the quick decisions needed to support future growth. Real time data analytics across your whole network, from data centre to customer meters, can help to reduce outages, decrease maintenance costs, and improve demand response. Improved communication technology can help you keep your customers informed, automate, or simplify requests and improve overall customer satisfaction.
Utilities Sub-Sectors
Electricity
The increase in connected devices, the rise of electrical vehicles (EV) and unpredictable weather trends are putting new strains on the electrical grid. In fact, one EV can double a household's electrical usage. However, these devices also give access to more data than ever, that with the right technology, can be utilised to make decisions, improve customer experience, and ensure your business is secure.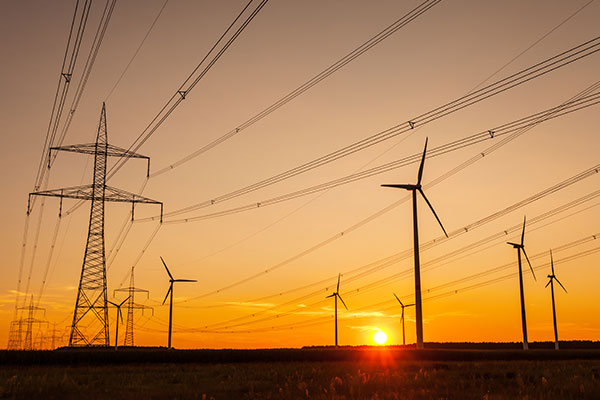 Gas & Oil
Working in the gas industry comes with inherent risks, and part of your businesses role is to minimise risk, improve job safety and ensure your teams are properly trained. Many successful utilities companies are embracing technology to make these tasks easier. Examples include augmented reality that works with the collaboration tools to liaise with experts off-site, knowledge bases to assist with repairs, and using data analytics and automation to plan for the future.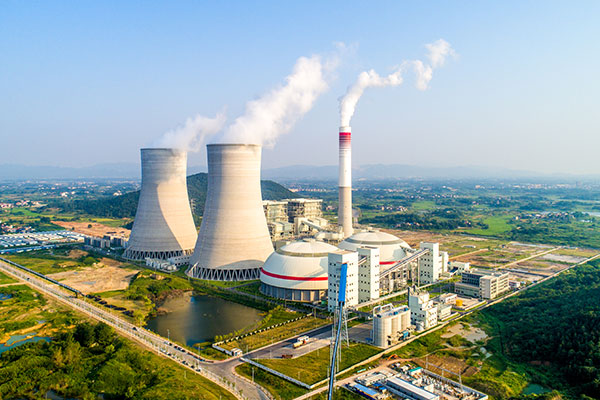 Water
Customers today are more comfortable than ever with technology, embracing smart meters, IoT devices and online billing. Water companies can take advantage of this to collect and analyse data across the whole infrastructure, reducing water losses, boosting team productivity, and improving the customer experience. Work with Natilik today to ensure your business has the right technology in place so you can start to benefit from a smart network.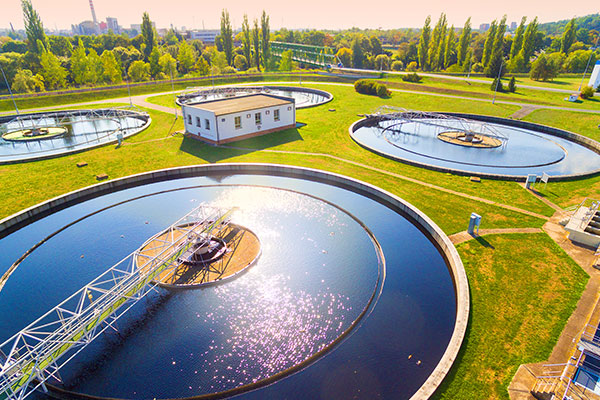 Renewables
The demand for renewable energy is growing and you need the technology in place to ensure you can provide the best possible experience to your customers.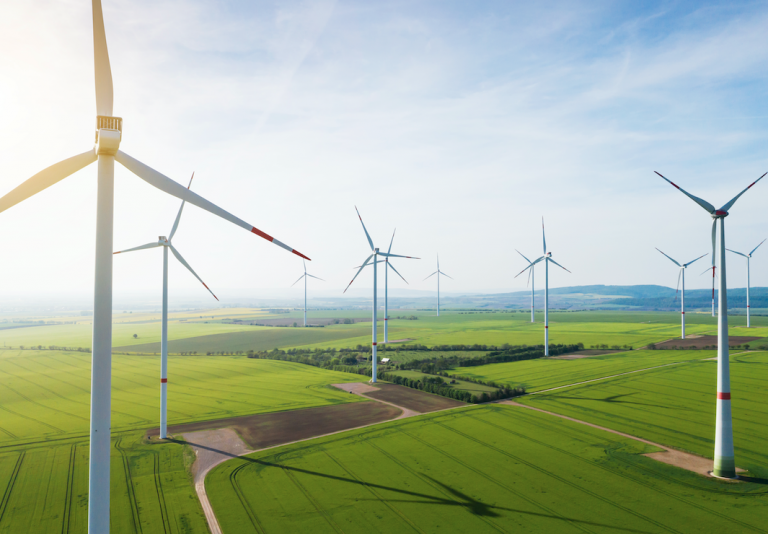 Solutions for digital transformation
Take advantage of a range of solutions that will help you achieve your goals and drive real business results.