Modern, cutting edge vehicles would be unrecognisable to the pioneers of the industry, from alternative energy sources to autonomous vehicles and connected cars to onboard entertainment, the rate of innovation and change continues to grow.
In a recent survey of drivers, Deloitte found drivers had concerns over data security, and were especially worried about how data was shared and stored. Ensuring that the technology you have in place to handle the data that you gather from your customers team or applications has security at its core, with a strong infrastructure and increased visibility, can go some way to alleviating these concerns. Putting you ahead of the competition and enhancing your potential for growth.
Natilik has worked with many of the leading names in your industry and the one thing they have in common is their willingness to innovate, learn and embrace changes and new technology to improve the customer and driver experience.
If you want to utilise the power of technology such as the Internet of Things (IoT), secure network infrastructure and applied automation, to enhance driver safety, reduce accidents, help lower emissions or offer customers a more personalised experience, the Natilik team can work with you to ensure that your solutions help to achieve your business goals.
Automotive Sub-Sectors
Manufacturing
Many automotive manufacturing companies are investing in digital manufacturing capabilities, including automation and machine learning, in order to remain competitive in the global market. There are many benefits of taking a digital approach, but to ensure that your business is able to reap all of them you need to have the right infrastructure in place. Talk to the Natilik team about your digitisation plans, to ensure you have the technical foundation you need for now and in the future.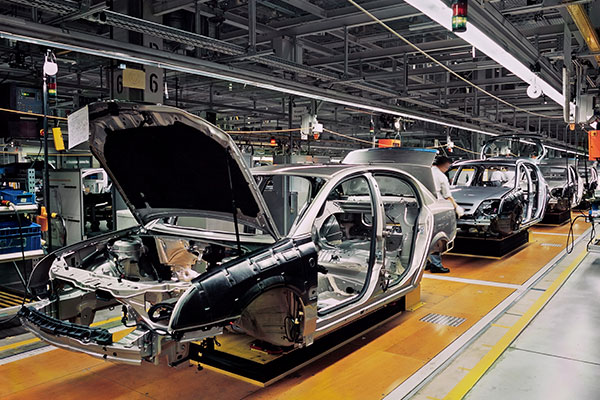 Retail
The automobile retail market is faced by the ever-changing needs of the consumer, all of who have a variety of wants and needs. The majority of car buyers don't want a fully online experience, they want a hybrid experience that gives them access to what they need, when they need it, throughout the whole customer journey from weekend test drives from home to digital showrooms. The Natilik team can ensure you have the technology that you need in place to provide your customers with that seamless journey, whether it is online or face to face.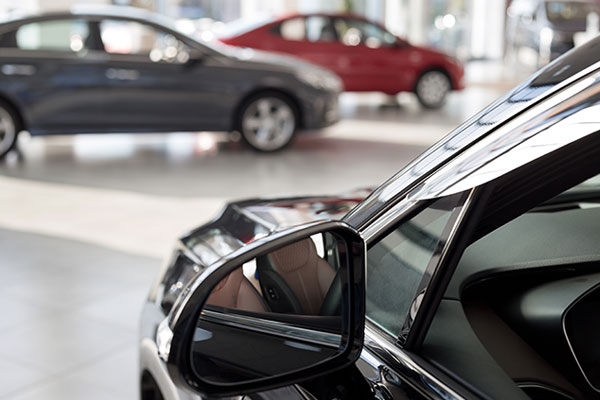 Maintenance & Repair
With the rising costs of owning a car, drivers want to ensure that their cars are maintained as best as possible, and any repairs are completed to the highest standards. This means that there is pressure on you to provide an excellent customer service. Work with Natilik to ensure you have the infrastructure you need to make this a reality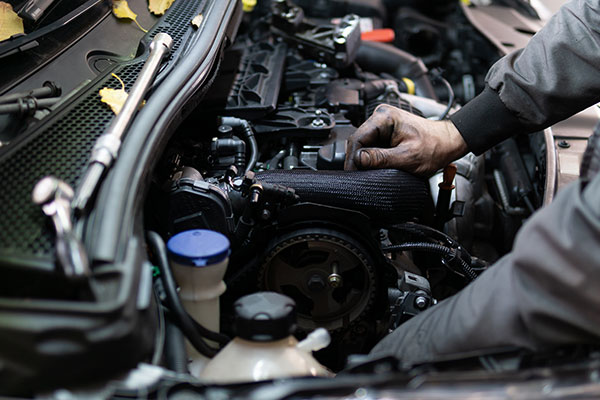 Insurance & Support Services
As cars evolve and become smarter, your industry needs to do the same. By accounting for innovations in cars and embracing the new technology available to you in your industry, you can stay ahead of the curve and ensure you continue to provide your customers the excellent service they depend on. The Natilik team can support your digital journey, to ensure you have the technology in place to be ready for the future.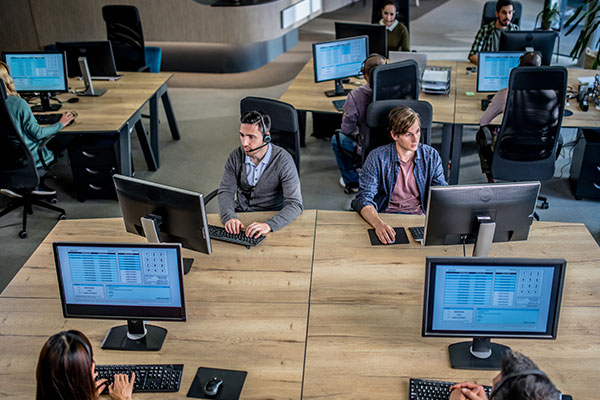 Solutions for digital transformation
Take advantage of a range of solutions that will help you achieve your goals and drive real business results.