In it's 2021 industry outlook, the analysts at Deloitte stated that the construction industry "seems to be lagging behind other industries in digital strategy and maturity".
It goes on to state that one of the reasons that this is true for many organisations is the ongoing skills gap, which has created a disparity between the skills needed and the talent available. One way for you to bridge this gap, so you can benefit from all of the advantages of a digital transformation, is to work with a partner like Natilik, that has the experience to guide you through the decisions you need to make and to support you through the whole life-cycle of your digital journey.
Whether you need to provide your sites with a strong network connection, no matter where they are located; have a digital infrastructure that will give your team useable insight across the whole business or to deploy technology that enables exceptional customer experiences, Natilik will work with you. Together, we will harness the joint experience and knowledge of both teams, to ensure that you achieve your business goals and intended outcomes.
Construction Sub-Sectors
Commercial
From shopping centres to office blocks, in the city centre or on the outskirts of town. The buildings you are creating will be the foundation for the communities and workplaces of the future. The Natilik team has worked with some well know global companies in your sector and can bring this experience to your technology project.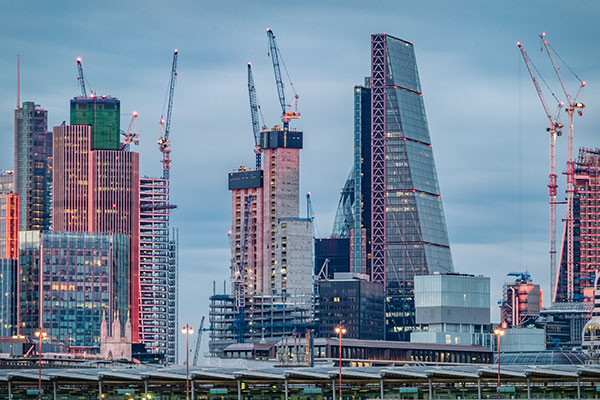 Infrastructure
Roads, rail, ports and more, your company plays a vital role in keeping the world moving and supported. With the reliance on public and private investments, you need to ensure you are competitive and that your projects will create good returns. Your technology can have a positive impact on your competitiveness by enabling innovation and automation, allowing you to make cost savings.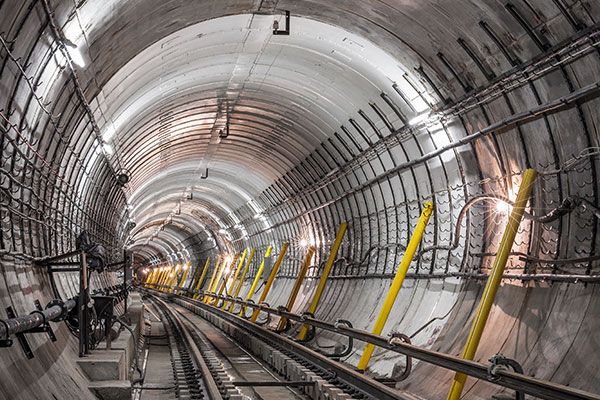 Trades
Whichever trades you offer your clients, and no matter where they are based, you want to ensure that you can offer an exceptional customer experience. The right technology infrastructure can help you deliver the service that they expect.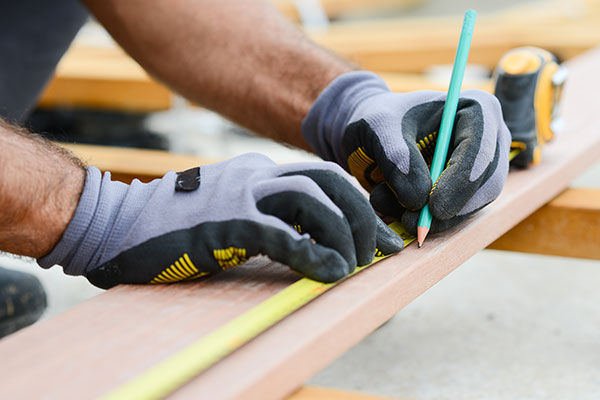 Domestic
New housing developments, no matter the size, have distinct challenges to them. You need to have a strong, dependable and robust infrastructure that can be deployed rapidly at any of your sites. By utilising a software defined approach and automation, you can significantly reduce the time to take a new site live. The Natilik team has worked with one of the UK's largest housebuilders and can bring this experience to your IT project.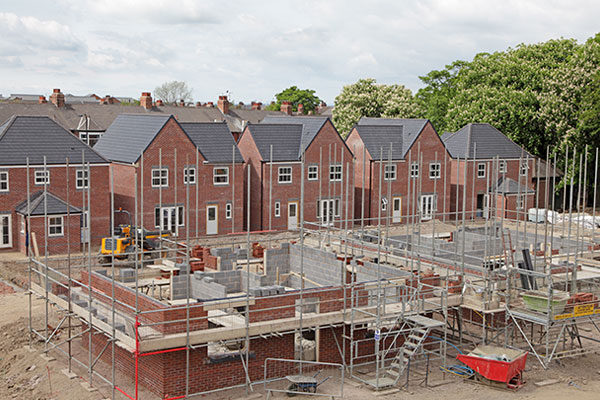 Solutions for digital transformation
Take advantage of a range of solutions that will help you achieve your goals and drive real business results.