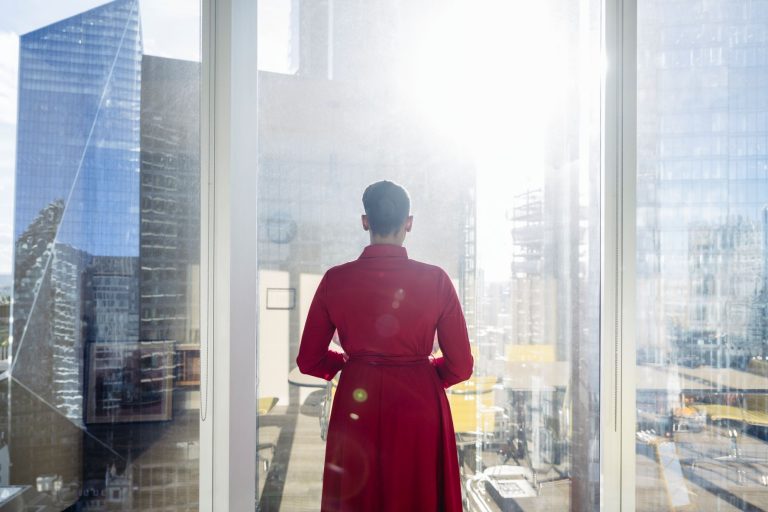 Choose Natilik and ThousandEyes to be your guiding light when it comes to network visibility.
Here at Natilik, we are excited by the value the ThousandEyes platform can bring to your business. Get access to our on-demand content, which will talk you through the platform along with details on Natilik's ThousandEyes Proof of Value.
Complete the form opposite to unlock the content and start your journey to better network visibility.