Jonathan Charlton, Managing Architect
Following a recent poor customer service experience, it made me think about the importance of a customer-centric approach and how being adaptive to customer needs really does help your business stand out. In this blog I will talk through my experience and pinpoint what went wrong, then look at how the Natilik team is supporting clients with their customer-centricity, before ending on some tips you can apply to your business.
Return to Resources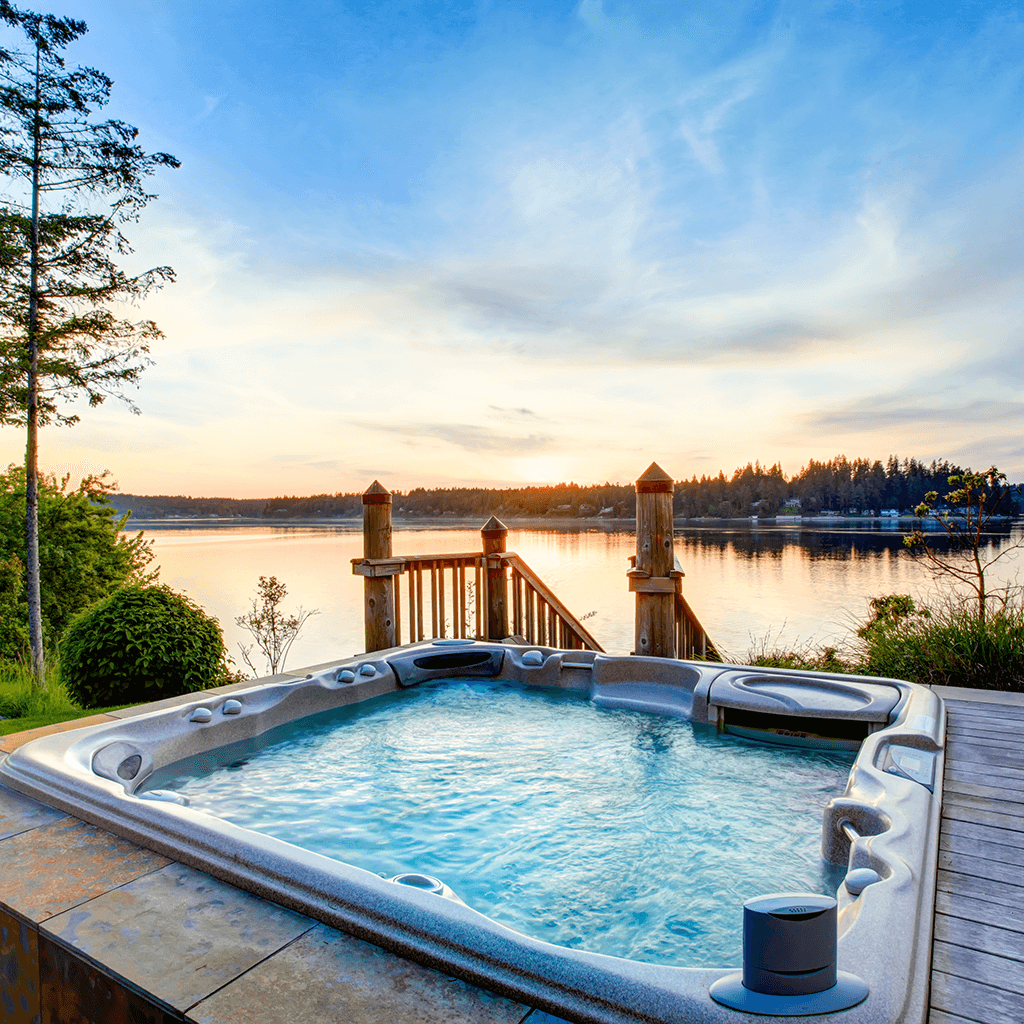 Birthday celebrations on hold
I had a "big" birthday during the pandemic, and because of local restrictions I was unable to have the big crazy party with dinking and rocking out with my friends and family that I planned. To ensure that I still had a good birthday, Mrs. Charlton booked us into a mini weekend break at a woodland lodge with a hot tub in the UK countryside.  Unfortunately, my wife became ill and had to spend some time in hospital, meaning that we couldn't make it on our planned trip. The good news is that she is now much better, the bad news was that the holiday company made a bad situation worse. My experience with them was really poor, and in my opinion, they got a lot of things wrong that could be easily improved.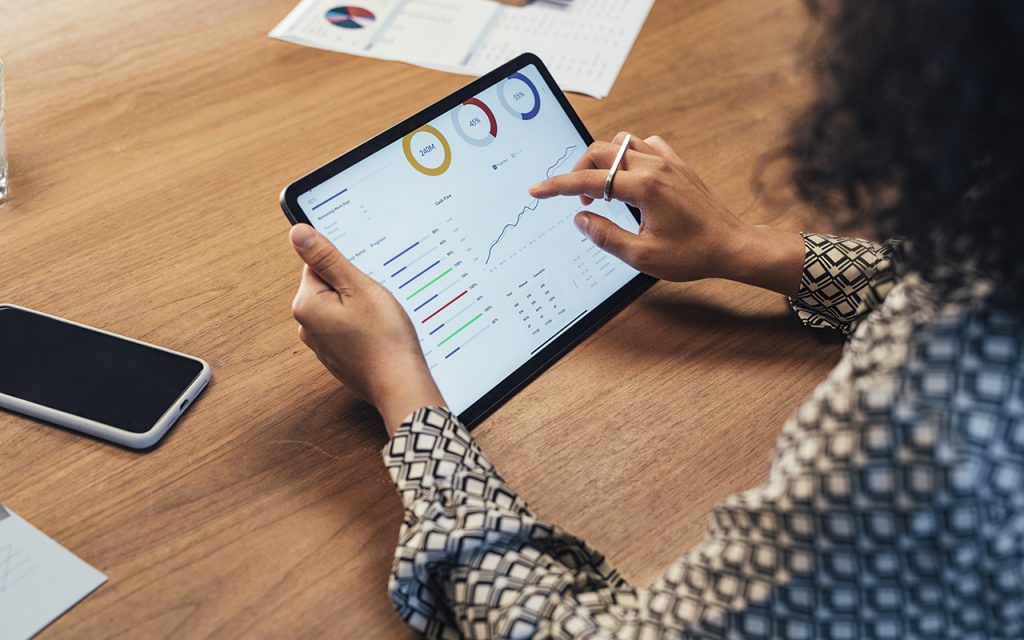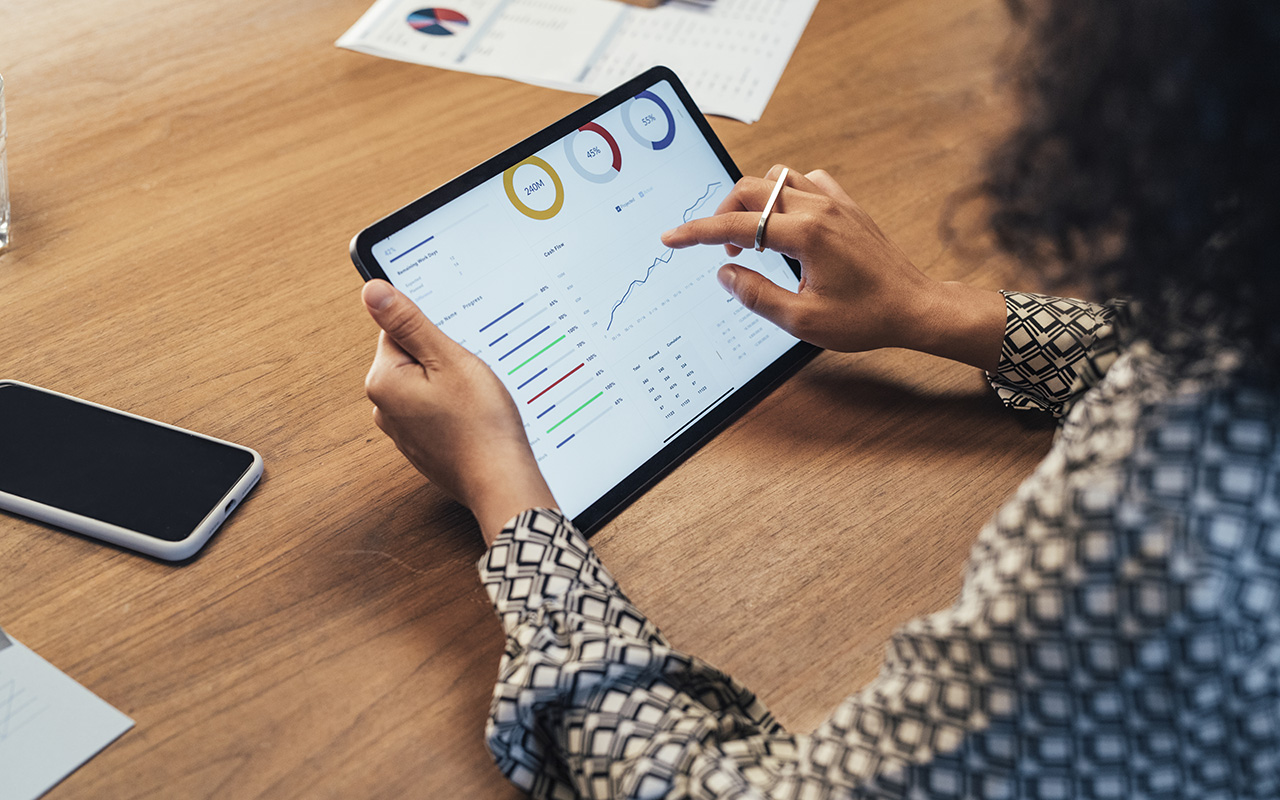 A not so delightful experience
Let's look at exactly what happened. When we realised that we were unable to attend the trip, I wanted to find out what my options were with regards to moving or cancelling the booking. My first port of call was to look on the website and through all of the booking confirmations, I was hoping that I could find a digital service that would allow me to hop online and amend my booking. However, even though the booking was made digitally there was no sign of any digital aftercare services. This was mistake number one, the lack of aftercare made me feel like the company was only interested in selling me a holiday and not about my experience throughout the holiday process.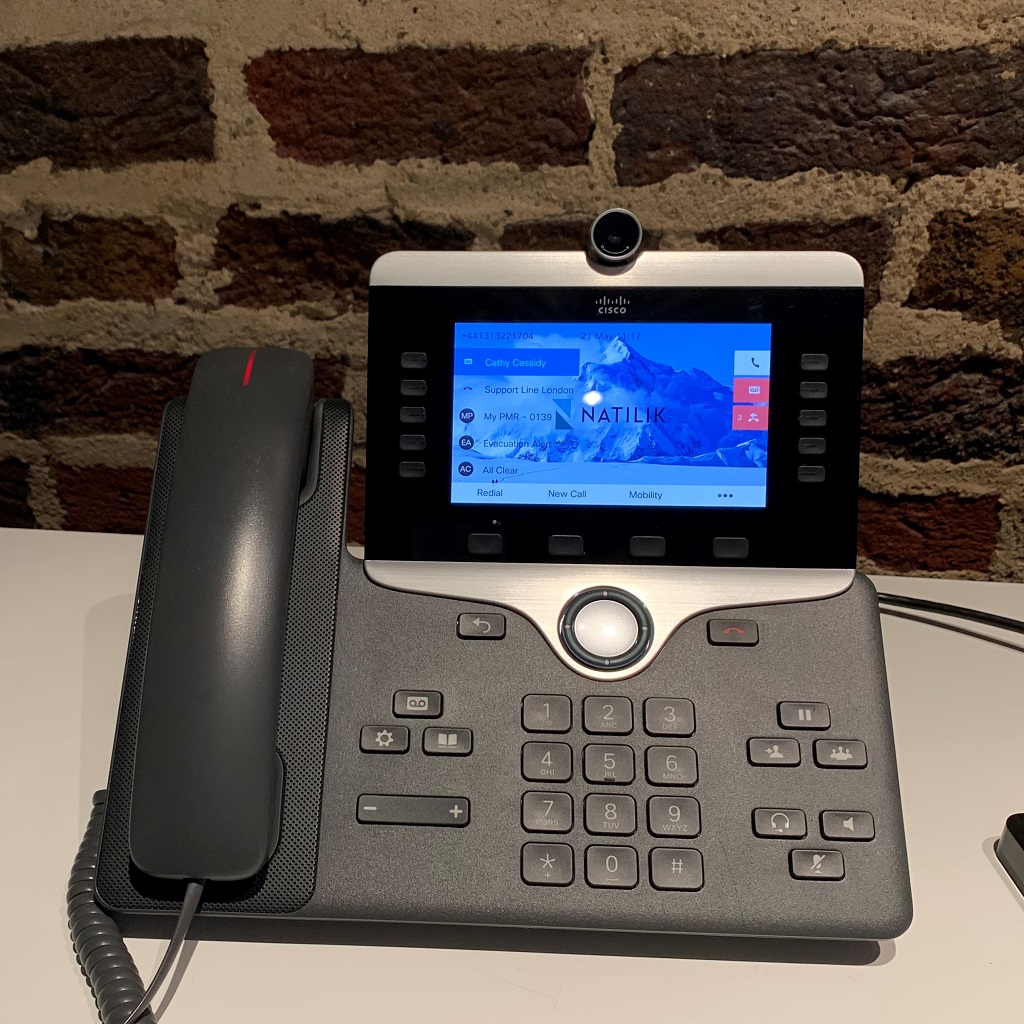 To the phone
So, my only option was to try and call them up. When doing so I was presented with a number of IVR options, talk to reception, speak to existing bookings, make a new booking, information on Covid 19 etc. Once I had navigated through all of them, I was put in a queue and told that I would have to wait at least an hour. It was a Saturday morning and I had two small children and a sick wife to support, not to mention a poorly behaved dog to look after. The last thing I could do is spend an hour on the phone waiting for my turn. Throughout the day I called to see if the wait time was less, and after navigating the IVR I was again told the wait would be an hour or 90 minutes.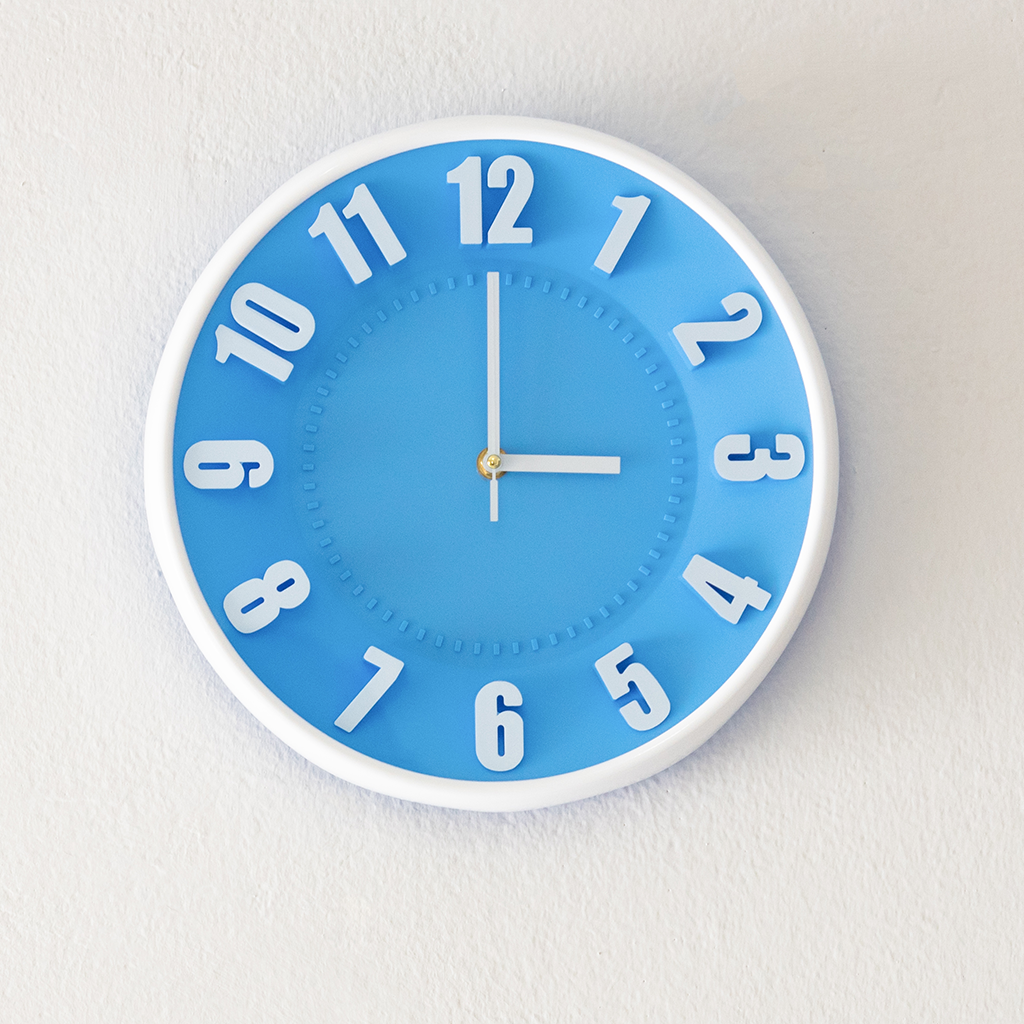 Finally…
At about 3pm, the wait finally dropped to 30 minutes, so I thought I would stick it out. This whole experience was extremely frustrating. Though the amount of effort on my part was minimal, it felt exasperating to navigate through the same menu options just to track down the one piece of information that I cared about – how long was the wait to speak to an advisor?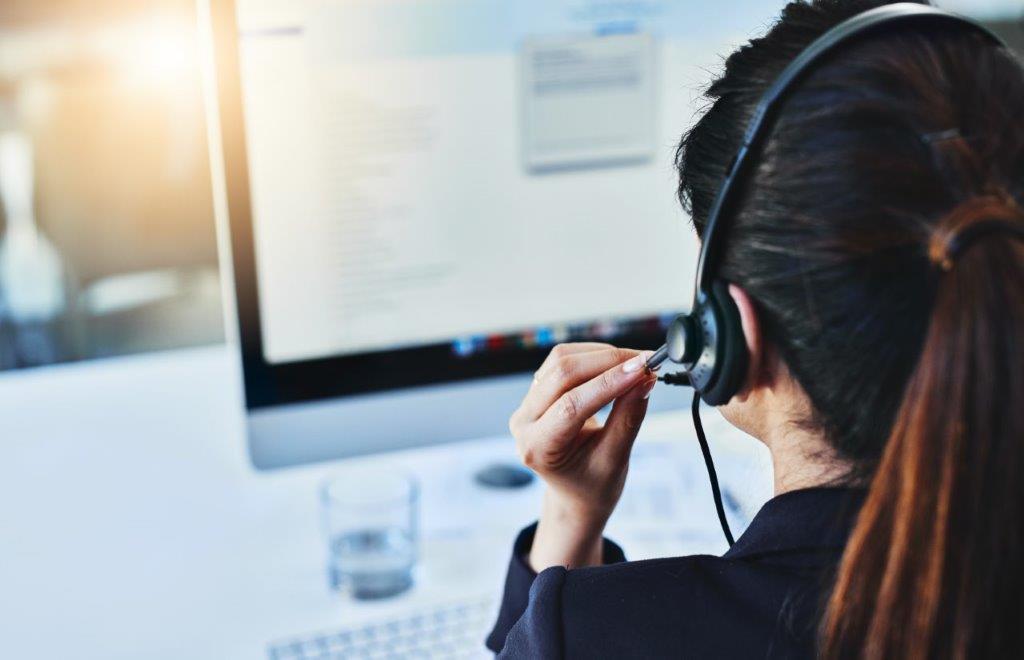 A repetitive IVR experience
The importance of the IVR experience should not be overlooked, when designing your IVR it is important to consider the experience of someone who may have a long wait on the line. I had to listen to three different voices, about three different instrumental tones, that sounded like they'd been recorded at the bottom of a swimming pool, and a woman who popped up every 30 seconds to thank me for holding and to tell me they were busy and would get to me as soon as they could. I kind of got the picture after the first five minutes, when I had been told 10 times. I surely didn't need the other 110 times as I waited for more than hour. Yes, that is twice the stated time at the start of my journey.
At last
Finally, I got through to an agent. Unfortunately, there would be a cancellation fee as we hadn't taken their insurance. I could have moved the holiday to another time, but the uncertainty of my situation meant that this wasn't an option.  Whilst it was disappointing, I appreciated that the agent wasn't empowered to do anything beyond communicating the corporate policy.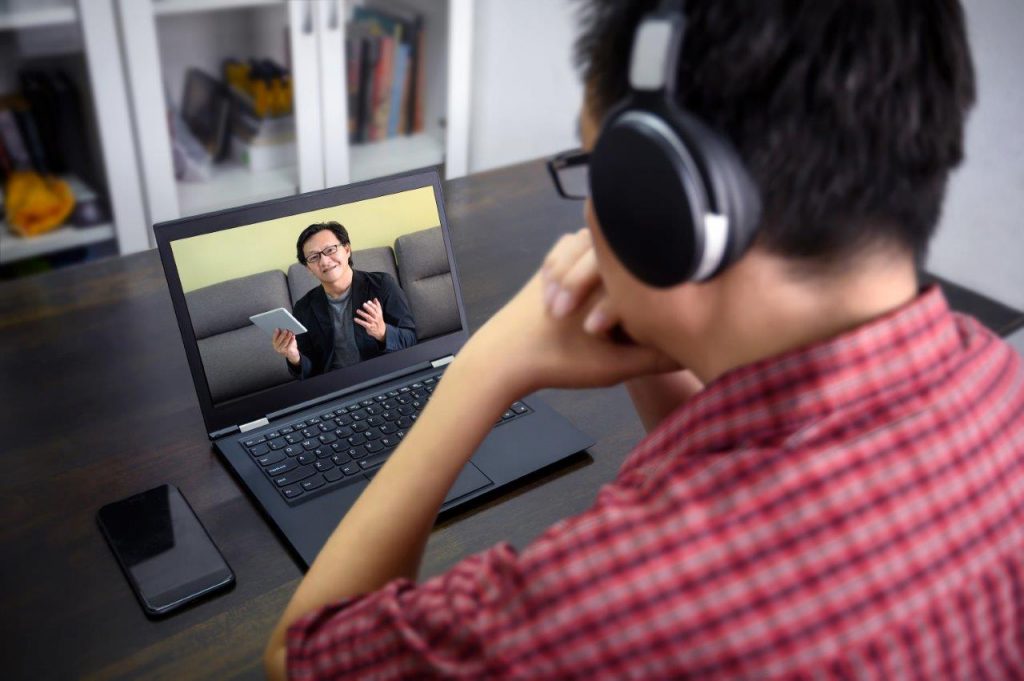 Unempowered agents
The agent did their best, encouraging me to either cancel asap before the fee went up and offering other options that she thought may help within the boundaries of what she was empowered to do. Mistake number three. Empower your agents to be able to do the right thing and to give your customers an amazing experience.  This was an opportunity to support a customer going through a difficult time, instead everyone, including the agent, was left disappointed and frustrated by the experience.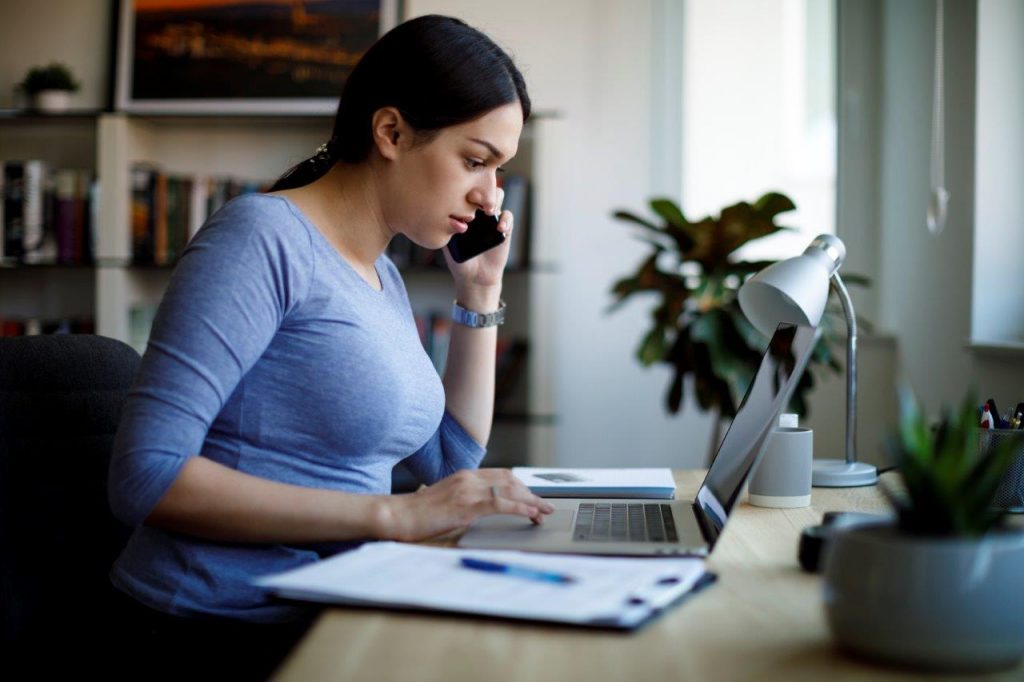 Why should you be focussed on the customer?
A poor customer experience is the leading driver of customer churn, in fact 87% of all customers that have had a negative experience will not use that company again. That, coupled with the impact of social media, could mean far reaching damage to your brand. Each and every experience and interaction with your customers' needs to be considered, now more than ever.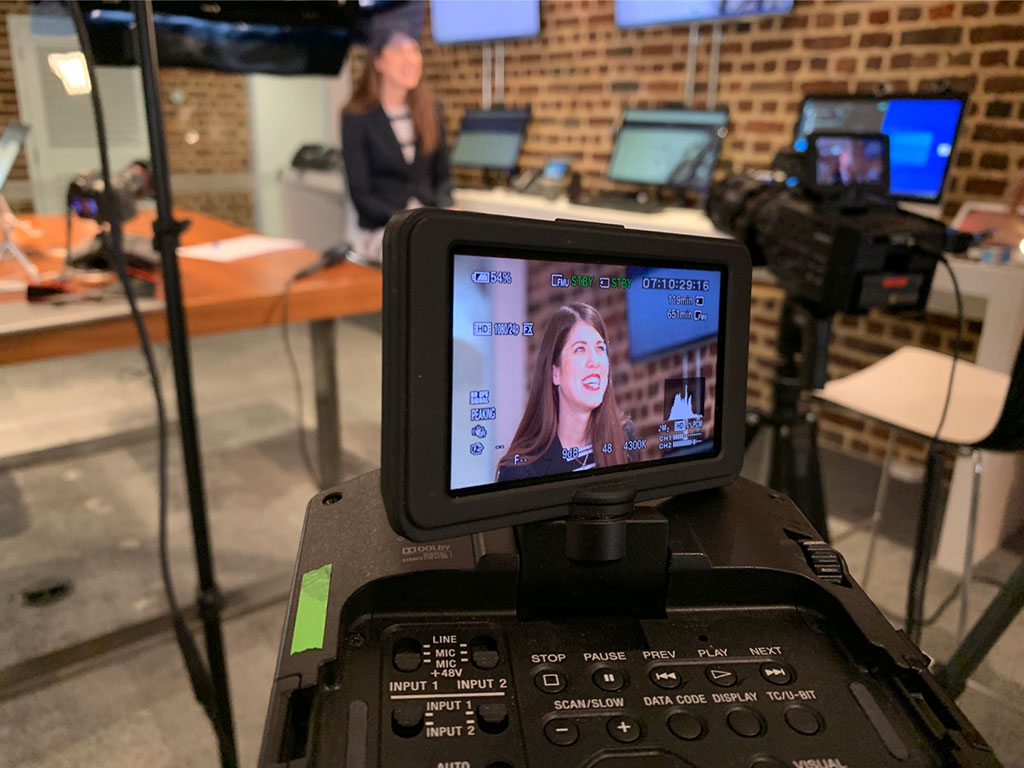 The good news
The good news is that there are lot of things you can do right now to drive immediate improvement and that can then be used as the foundation to build a more customer centric business that listens to and adapts based on customer needs. If you are not already putting the customer first, then I can guarantee that your competitors are, and I would strongly urge you to look at the following areas to think about how you can differentiate your brand experience and wow your customers to build trust and loyalty.
A considered IVR approach
Agent empathy and empowerment
Measuring customer experience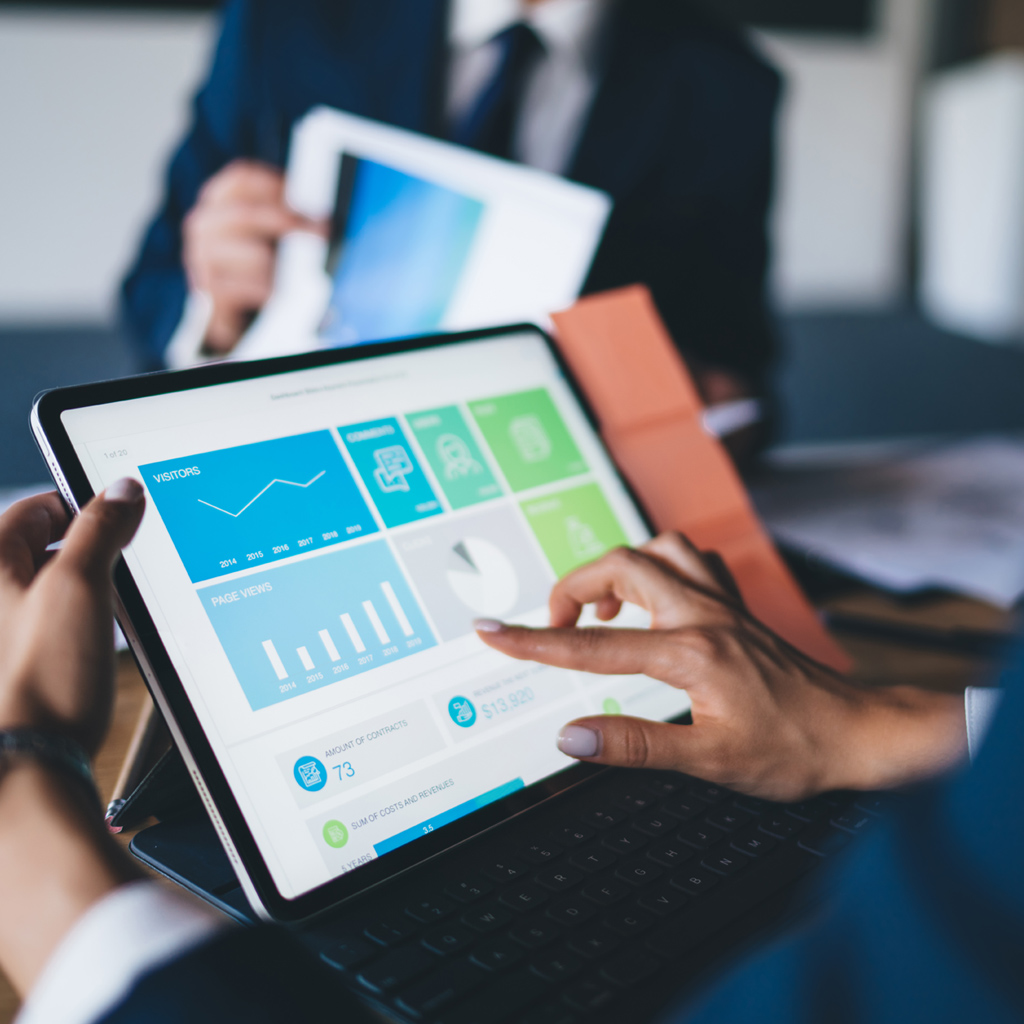 A considered IVR approach
Effective IVR design drives results. The voice, tone, language and music all contribute to your brand image and the overall customer experience. So many companies get this wrong, with complicated menus and confusing messages, resulting in frustrated customers. Getting the IVR right can make a big difference, Natilik clients have seen results like 76% increase in customer satisfaction just by changing the voice to someone warm and friendly, a 60% increase in customers using self-services tools when they are properly signposted in the IVR and a 54% reduction in calls to agents by redesigning the IVR flows and messaging.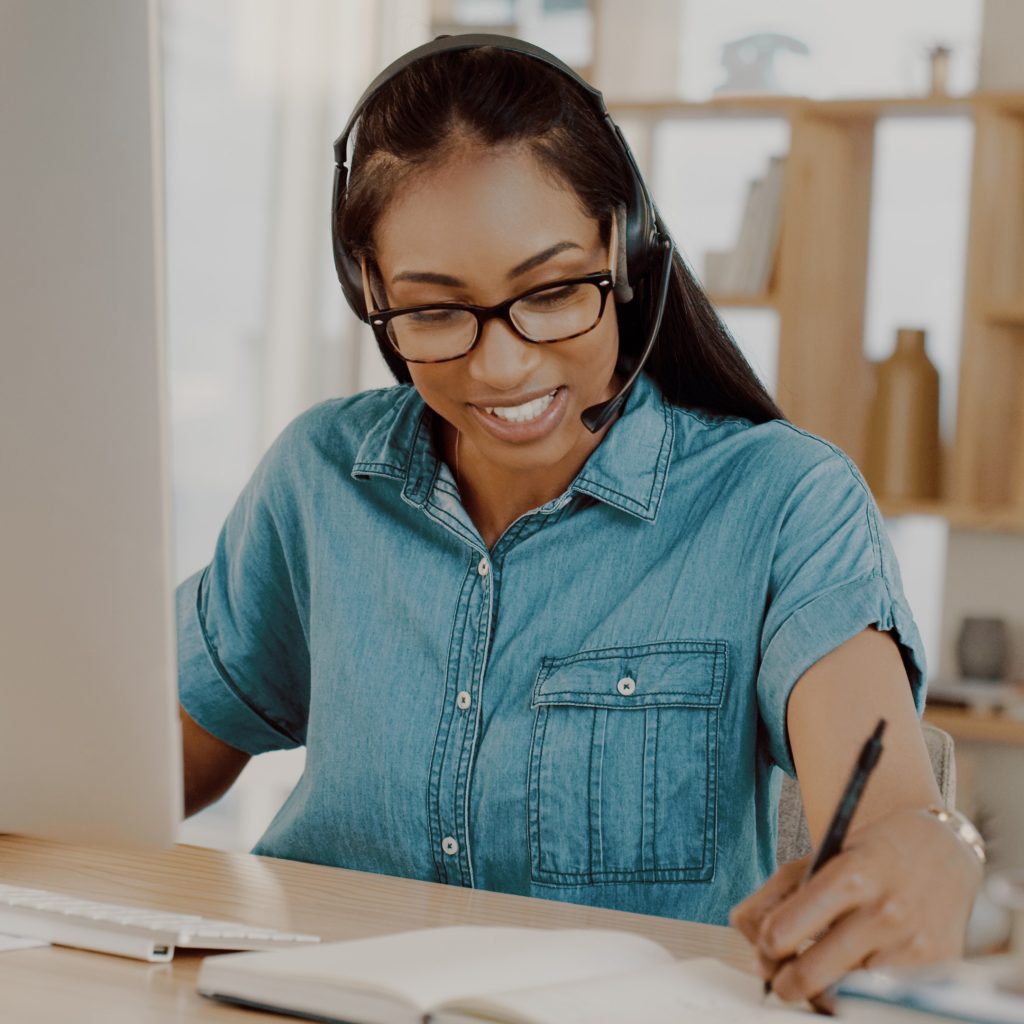 Agent empathy and empowerment
Customers get a better experience and agents are more engaged when the agents are empowered to do their jobs. At the heart of this change is ensuring that everyone from the CEO to the agent all have the same customer-centric goals and that they can make decisions that are right for the customer. This might require changes to internal processes, more agent training and re-designed customer journeys but the benefits of the shift in culture will outweigh the effort. Resulting in greater loyalty, customer advocacy and increased revenue from new and repeat business.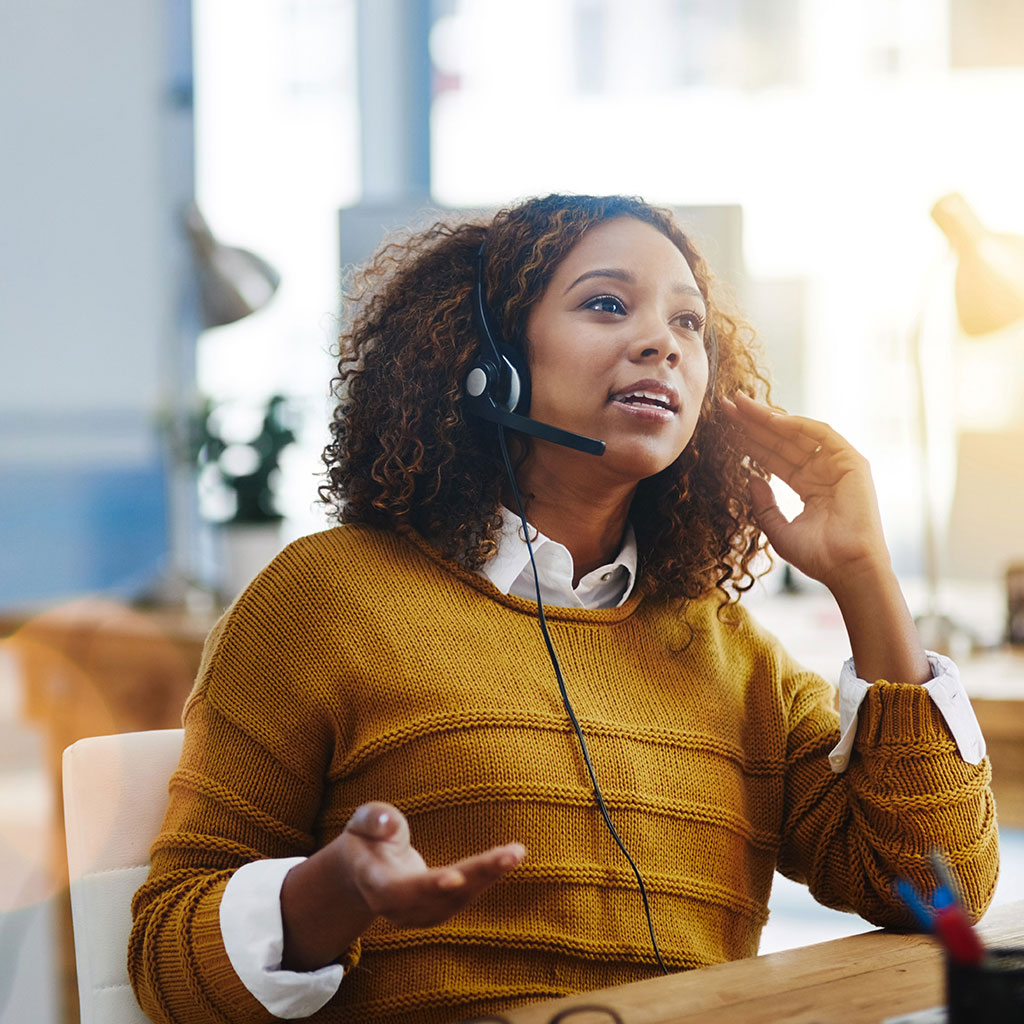 Measuring customer experience
Most businesses survey their customers at some point, either after an event such as a sale or on set time scales. However, how many of these companies take any actions with the data they collect or even use the data to provide a complete picture across the customer journey? As customers we expect that if we take the time to give our view, then something should be done with that information. We want to see improvements and changes based on what we have said, to feel like we have been listened to.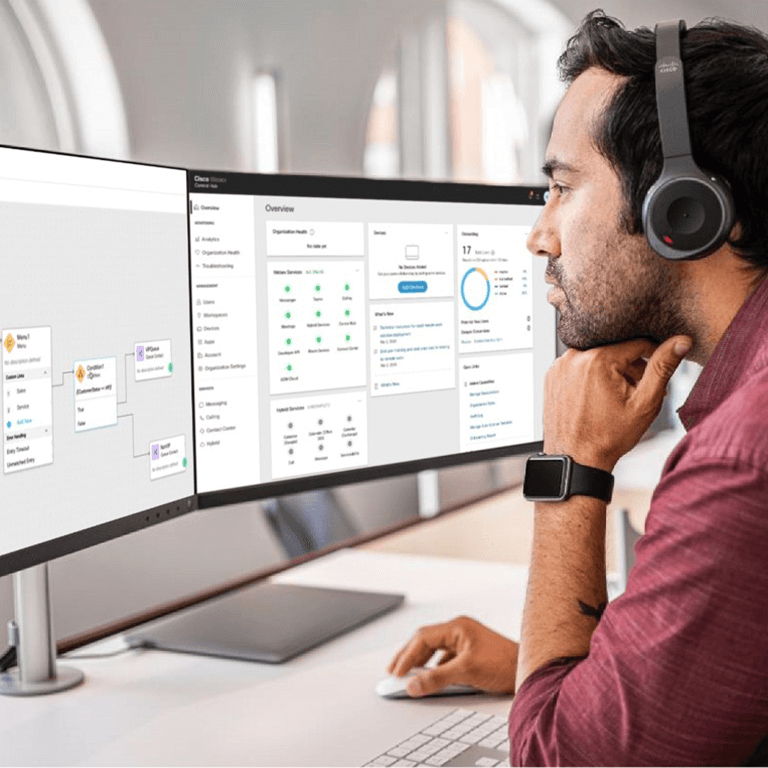 Webex Experience Manager
The team at Cisco have created a cloud-based experience management platform that allows you to quickly and easily build surveys to track customer satisfaction, from NPS to C-Sat, across a variety of channels. Allowing you to identify where you need to invest in improvements and most importantly enabling proactive customer engagement so any issues can be dealt with before they become a problem. Click here to find out more about Webex Experience Manager.
Free IVR Check
I would like to offer you a FREE IVR check. A member of the Natilik team will look at your existing IVR flows and help you identify areas for improvement – Click here to books yours today.
Get in touch today
I have covered a lot of ground and I hope it has been useful to you and will help guide your discussions around customer centricity. I would be happy to chat with you about anything I have written about in this blog, or in fact anything at all around your contact centre or customer centricity. Get in touch today to arrange a call. I look forward to speaking to you soon.