Your confident guide to all the latest updates and announcements…
Last week, WebexOne by Cisco took us on a visionary journey, with AI as our passport to a world with unparalleled capabilities in collaboration and customer experience. Following the event, we shared some essential insights, shedding light on how AI is revolutionising the way employees experience Webex. But what about the customer?
Today, we shift our focus to unveil the key takeaways from a customer engagement perspective.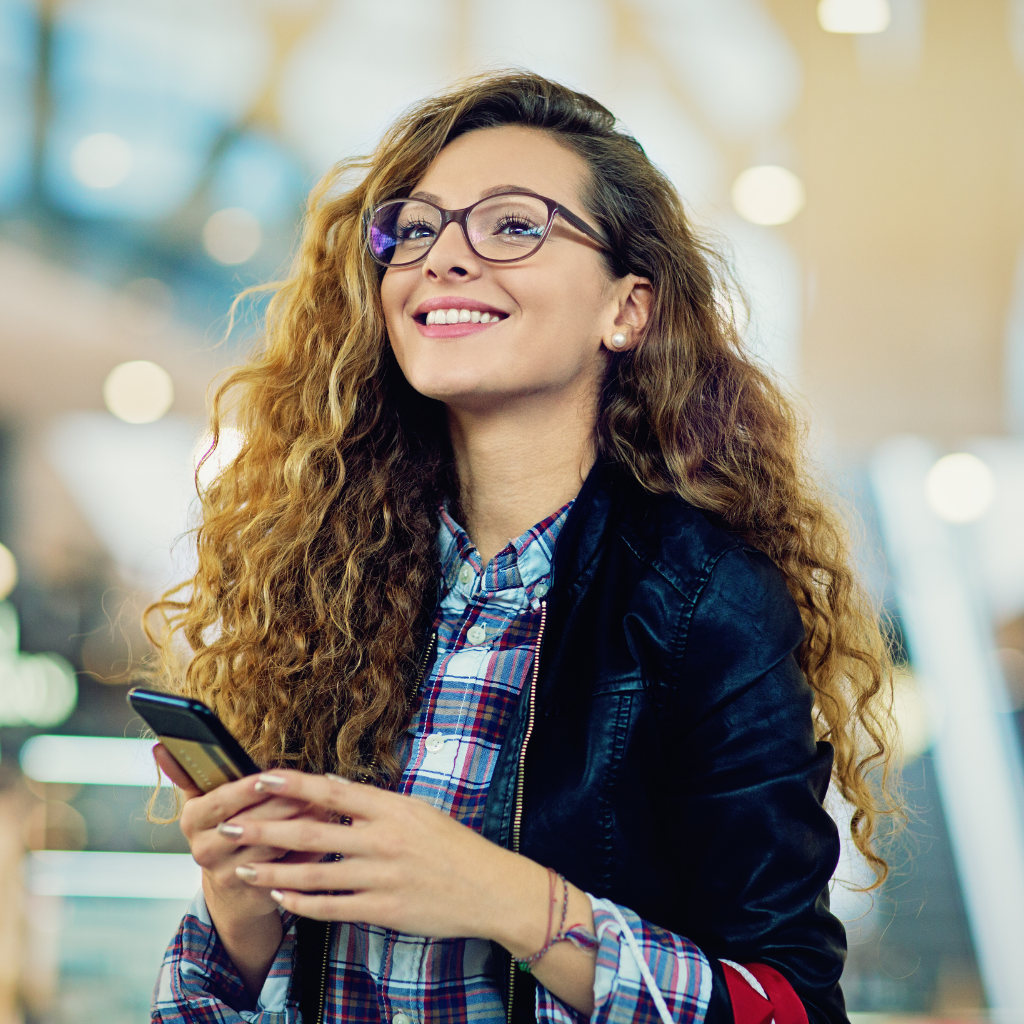 Reimagine customer experiences…
Customer experiences come in all shapes and sizes – from memorable and exceptional to frustrating and underwhelming.
Now, imagine a world where customers never have to endure lengthy waits, avoid the frustration of repeating themselves, and feel like they have a personal concierge who truly understands their unique needs. This vision is not a distant dream but a tangible reality. Thanks to the power of the Webex platform and its new AI Assistant, the same intelligence capabilities highlighted in our previous blog are extended to Cisco's comprehensive cloud contact centre solutions.
That is why the Natilik team firmly believes that Cisco's latest innovations, in synergy with our expertise, represent a significant leap forward in empowering organisations to elevate their customer experiences to unprecedented heights.
Webex AI Assistant
Cisco's self-service capabilities, enhanced with AI-powered virtual agents, efficiently handle most requests in a digital-first approach.
Conversation summaries
When human intervention is required, the conversation is seamlessly handed off to a live agent who is brought up to speed quickly, thanks to the all-new AI-generated Conversation Summaries. These automatic text and voice conversation summaries ensure context carries so customers don't have to repeat themselves.
Suggested answers
Long wait times are often the bane of customer service. Agents frequently scramble to look up answers in real-time, leading to unnecessary delays in resolving queries.
Suggested responses are automatically generated answers that agents can use when interacting with customers. Agents can tailor these responses to fit the specific situation. By providing agents with pre-determined answers, we're expediting response times, ensuring that customer questions are addressed swiftly, and leaving more time for the next customer in line.
Generated wrap up
Agents can spend up to 5 minutes on post-call wrap-ups, which means 5 minutes less with the next customer.
Automatically generated wrap-ups will create a call summary, identify the topics discussed during the conversation, and even suggest wrap-up codes to use. By streamlining this administrative process, agents can spend more time addressing customer needs, ultimately boosting efficiency and satisfaction.
Coaching highlights
Supervisors play a crucial role in guiding and improving their teams. Cisco's latest tool, Coaching Highlights, empowers them to enhance agents' performance and is now accessible through the supervisor desktop.
The system generates a dashboard displaying the highest and lowest customer-rated interactions, automatically summarising the top-rated interactions. It provides coaching tips based on those findings to train fellow employees. Conversely, highlights from the lowest-rated interactions are captured to then coach lower-performing agents to foster improvement across the board.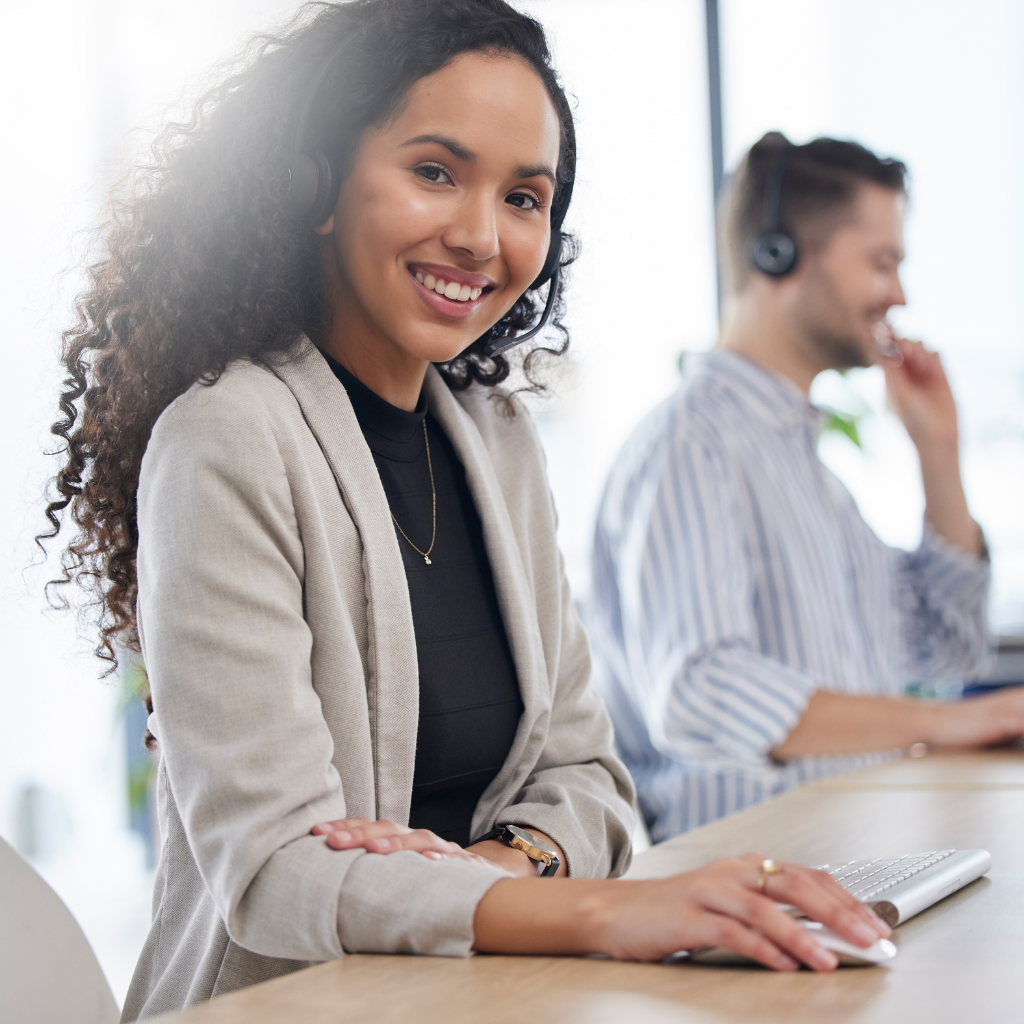 Agent burnout detection
Artificial Intelligence goes beyond automating tasks and boosting productivity; it has the potential to enrich one of our most essential human qualities: empathy.
A recent study revealed that agent turnover within contact centres is twice that of any other profession, with burnout accounting for 50% of agent turnover, costing businesses an average of $4.8 million annually. However, the toll on individuals is even more significant, affecting emotional and social well-being.
Cisco's all-new AI-powered Agent Burnout Detection aims to proactively address agent well-being by enabling automated breaks, including the Thrive Reset, and offering real-time coaching following challenging customer interactions. Webex Contact Centre and Thrive use real-time AI technology to identify stress indicators in agents, providing actions to help them disconnect and recharge after stressful periods. Detecting stress triggers the delivery of a quick Thrive Reset video, ensuring that agents provide customer care with a positive mindset.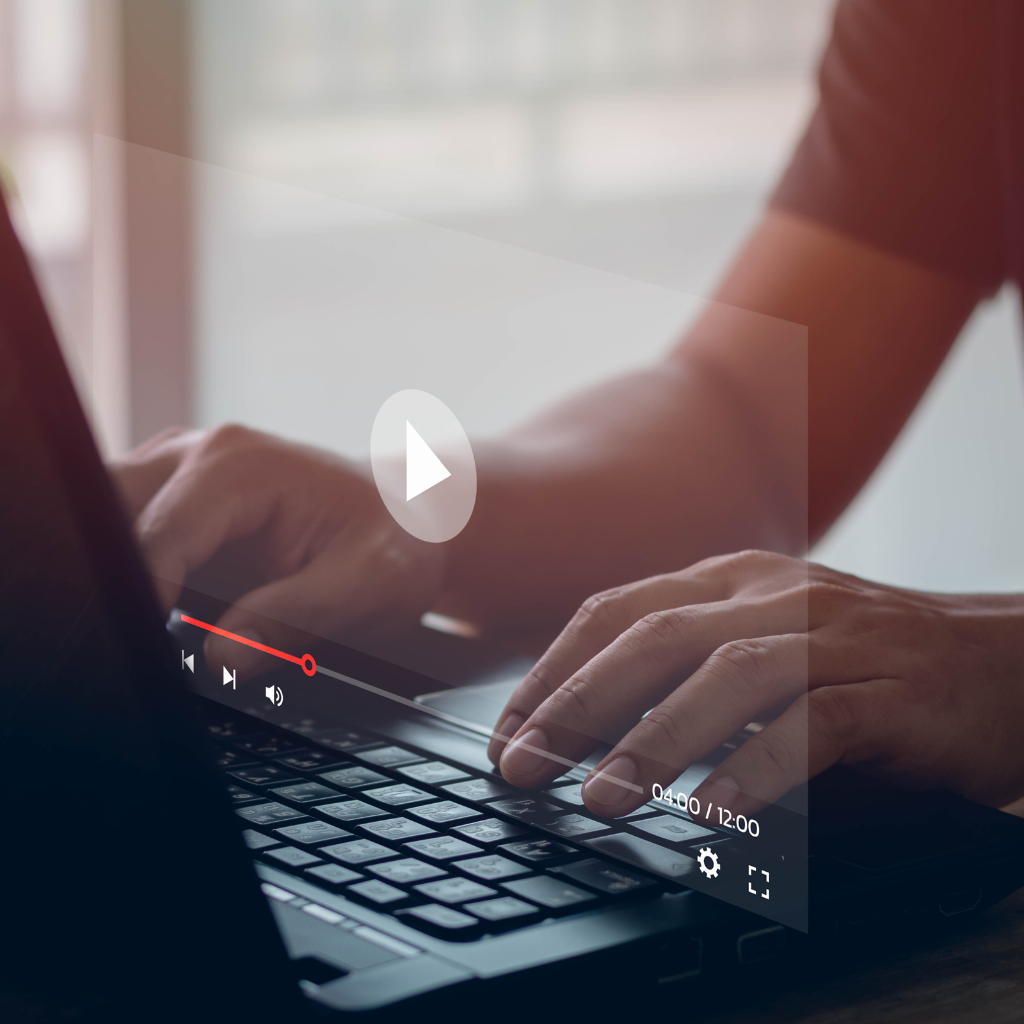 Personalised outbound video
Cisco's Communications Platform as a Service (CPaaS) solution, Webex Connect, empowers organisations to deliver smarter, highly personalised interactions across 16+ channels that power rich customer experiences.
Taking customisability to the next level, Cisco now offers AI-Powered Personalised Outbound Video, allowing businesses to craft fully customised and more engaging video messages.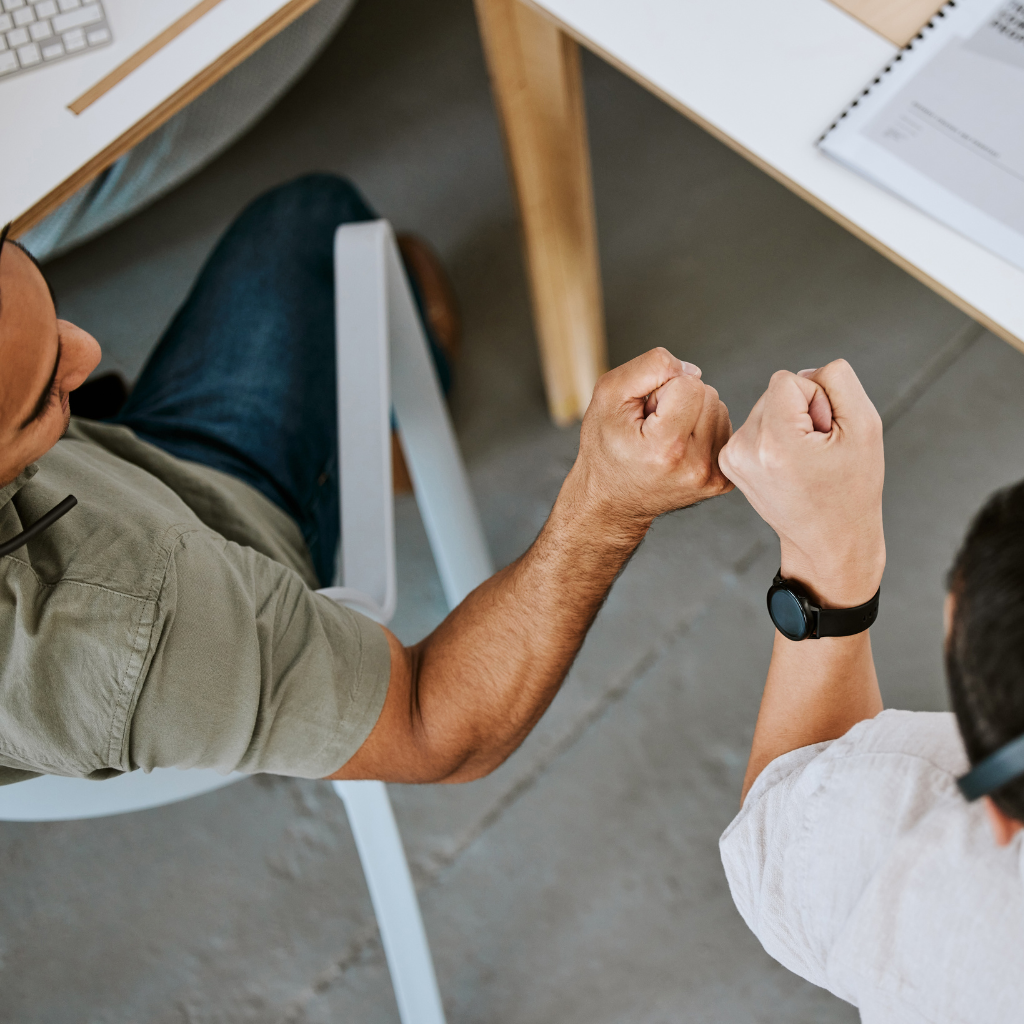 Webex Customer Experience Essentials
Exceptional customer experiences are a necessity for businesses of any size, which is why Cisco is thrilled to introduce a new offering – Webex Customer Experience Essentials.
This package builds upon the capabilities of Webex Customer Experience Basic in the Webex Suite, extending agent and supervisor functionality to customer-facing employees outside traditional contact centres for seamless access to customer experience tools across an entire organisation.
Bringing the core fundamental capabilities of the Webex Contact Centre to Webex Calling users, it enables:
Employees outside the contact centre to become specialised agents, leading to faster issue resolution and improved customer satisfaction (removing the potential need for a call back)
A better understanding of customer issues that need escalation outside of the contact centre
A streamlined contextual engagement from back-office employees during issue escalation