Improve your agent experience and elevate your customer service game with the latest Webex Contact Centre features and enhancements that will revolutionise your contact centre operations. Check out what's in store for you!
WebRTC support for Webex Contact Centre
Webex Contact Centre is introducing WebRTC (Web Real-Time Communication) support for the Agent Desktop.
With this feature, agents can use the desktop with a headset without the need to use an external telephone or extension number. The desktop application will support all of the current voice functionality such as hold, retrieve, transfer, and conference. In addition to this, new features such as mute, auto-answer, and dial pad have been added to facilitate browser only use.
This is an important addition to the contact centre portfolio leading to greater freedom and flexibility when deploying agents within the contact centre environment, minimising costs and reducing onboarding times for new systems.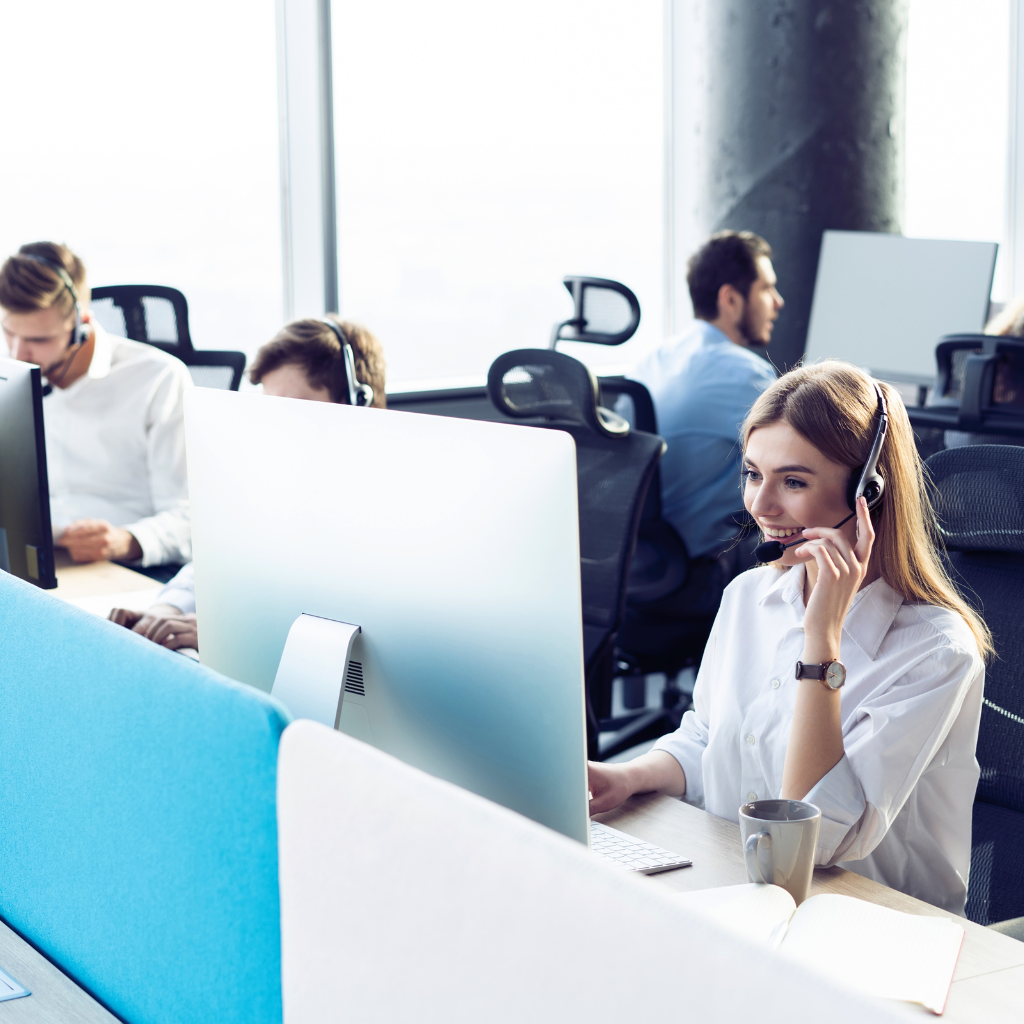 User Management and Desktop Experience settings coming to Control Hub
As part of an ongoing initiative to consolidate Contact Centre admin functions, User Management and Desktop Experience related settings, configurations, and features will be available in Control Hub.
These two categories include:
Sites

Skill Definitions

Skill Profiles

Teams

User Profiles

Contact Centre Users

Multimedia Profiles

Outdial ANI

Desktop Layouts

Dial Plans

Address Books

Desktop Profiles

Idle/Wrap-up Codes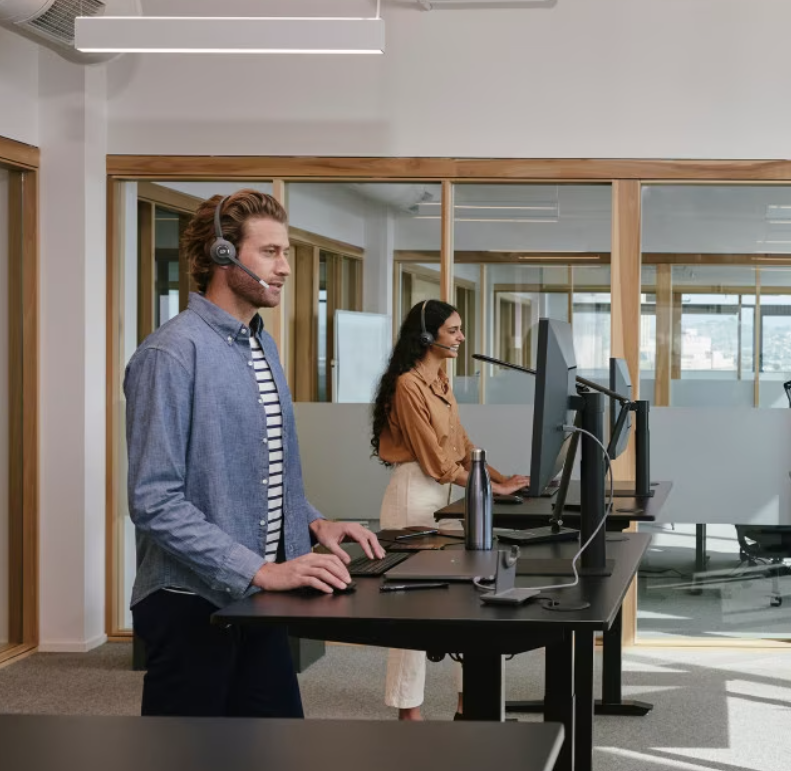 Customer Experience settings coming to Control Hub
As part of an ongoing initiative to consolidate Contact Centre admin functions, Customer Experience related settings, configurations, and features will be available in Control Hub.
Customer Experience settings include:
Channels

Queues

Business Hours (already available)

Audio Prompts

Flows

Call Recording Schedules

Surveys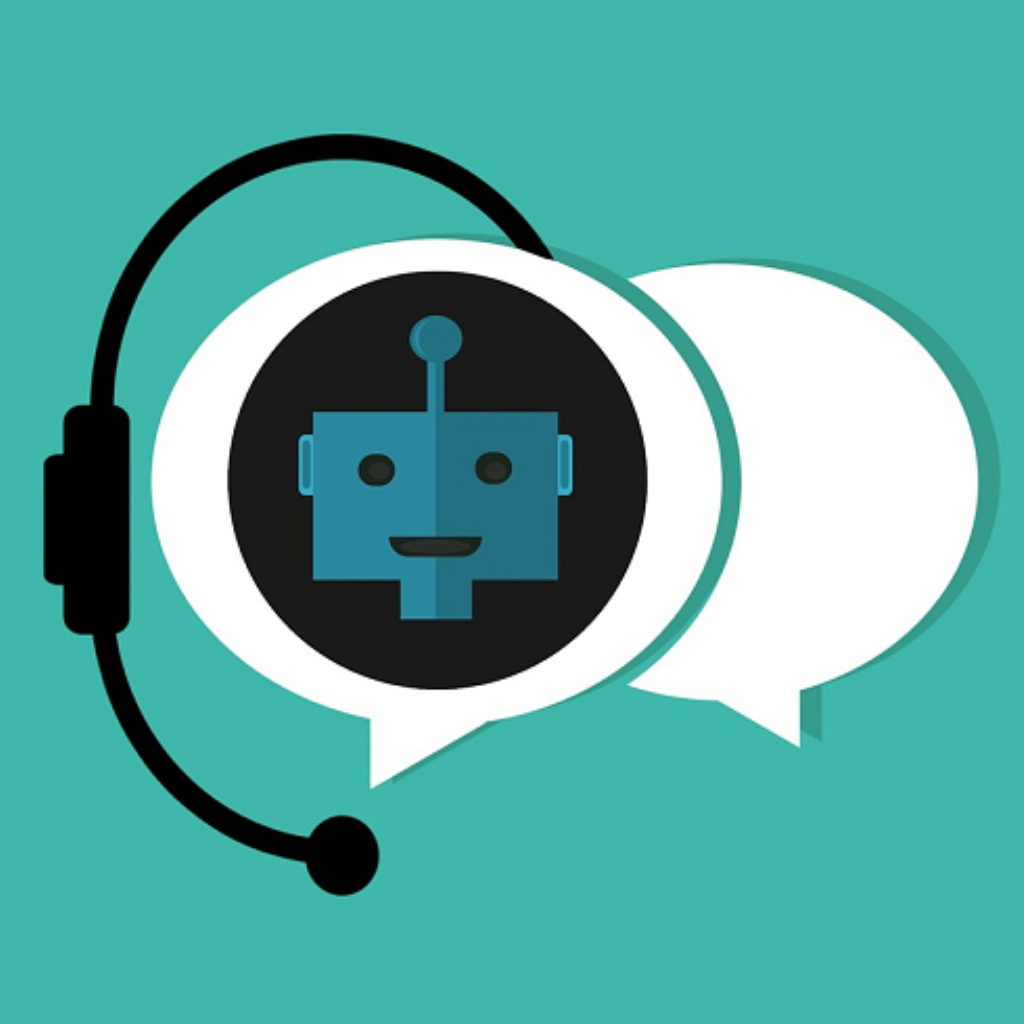 Virtual Agent - Voice with Dialogflow
Webex Contact Centre will provide an optimised conversational IVR experience by integrating with Dialogflow. This feature will be available for the customers who onboard their organisations on the Real Time Media Service (RTMS) voice platform. Users can have a seamless and standardised onboarding experience of Cisco's Contact Centre AI (CCAI) services by utilising their cutting-edge Control Hub and the highly efficient Google CCAI connector.
The administrators can configure the CCAI Virtual Agent feature using the conversational profile and Google CCAI Connector for Dialogflow. Based on the config ID generated and mapping of the ID to the Virtual Agent activity, flow developers can effectively drive the IVR flow and utilise AI service.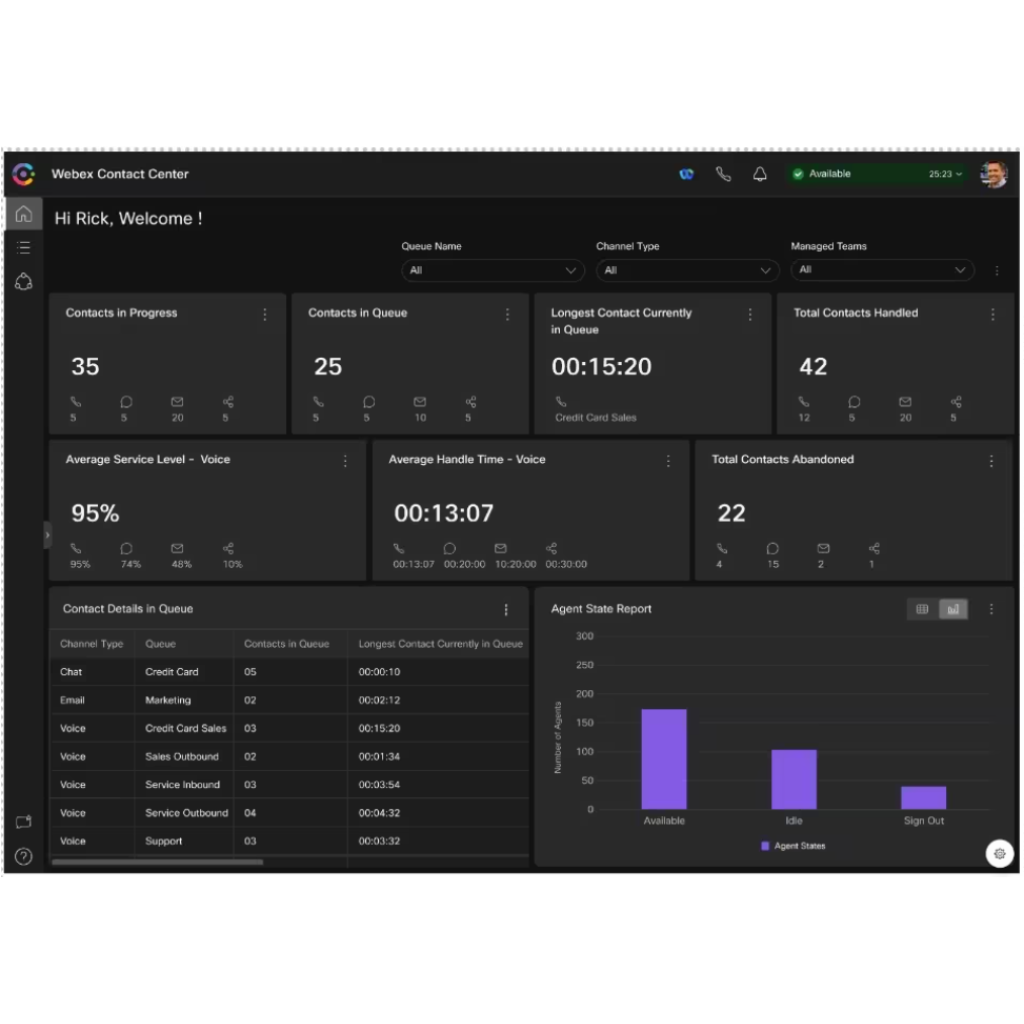 Enterprise Supervisor Desktop
Webex Contact Centre Supervisor Desktop provides a centralised interface for supervisors to manage, monitor, assess, guide, and assist agents. It offers features such as real-time monitoring, quality assessment, and agent guidance. The interface includes a horizontal header for accessing collaboration tools and settings, a navigation bar for accessing supervisor functions, a task list pane for monitoring agent-customer interactions, and an agent interaction history pane for reviewing past communications.
There are also specific panes for monitoring and controlling active calls or interactions, a workspace pane for handling email, chat, or social messaging requests, and an auxiliary information pane that displays relevant information based on the active request type.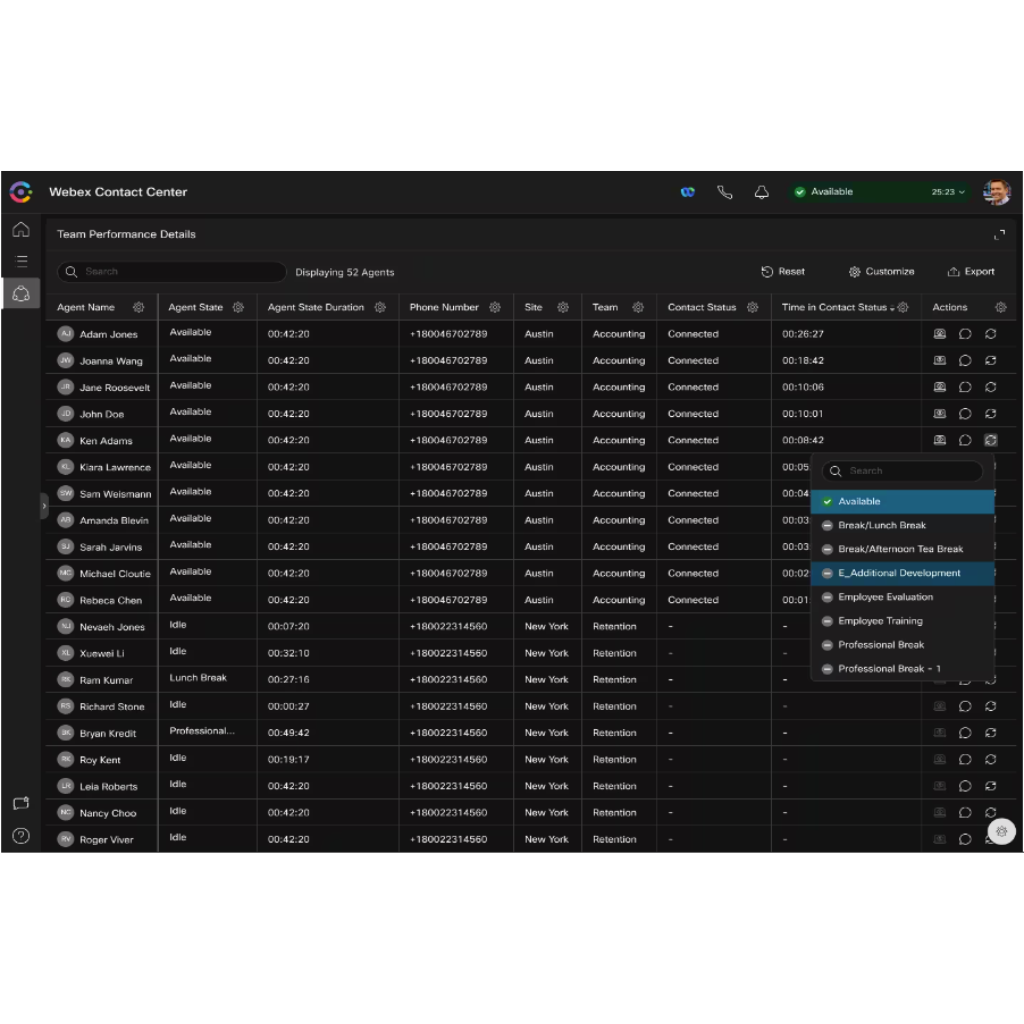 Change Agent State
Supervisors can manage operations, meet contact centre performance and SLAs, and provide help and support to agents.
Supervisors can select an agent in the Team Performance widget and change the agent's state to a desired state. Optionally, they can add a reason for the state change.
The Team Performance Widget will display agents for which the supervisors force changed the state. Supervisors can create custom reports to track these changes. Agents are notified of the state changes done by the supervisor.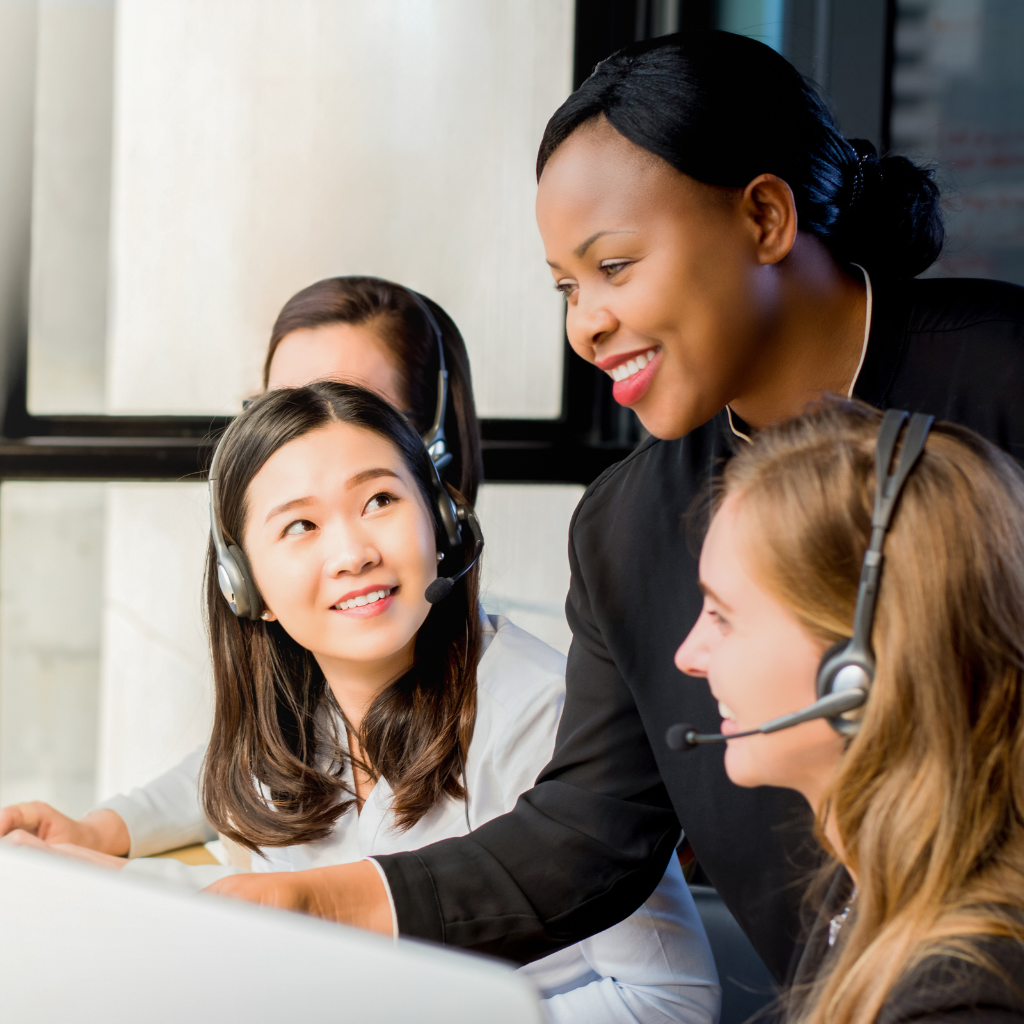 New Webex Contact Centre Analyser – Home Page
Webex Contact Centre introduces the new refreshed Analyser home page where reporting users can perform the following tasks:
See a simplified and holistic view of stock dashboards and widgets within them.

Mark dashboards as favourites.

Use the advanced search capability to find dashboards with ease.

Update profile settings.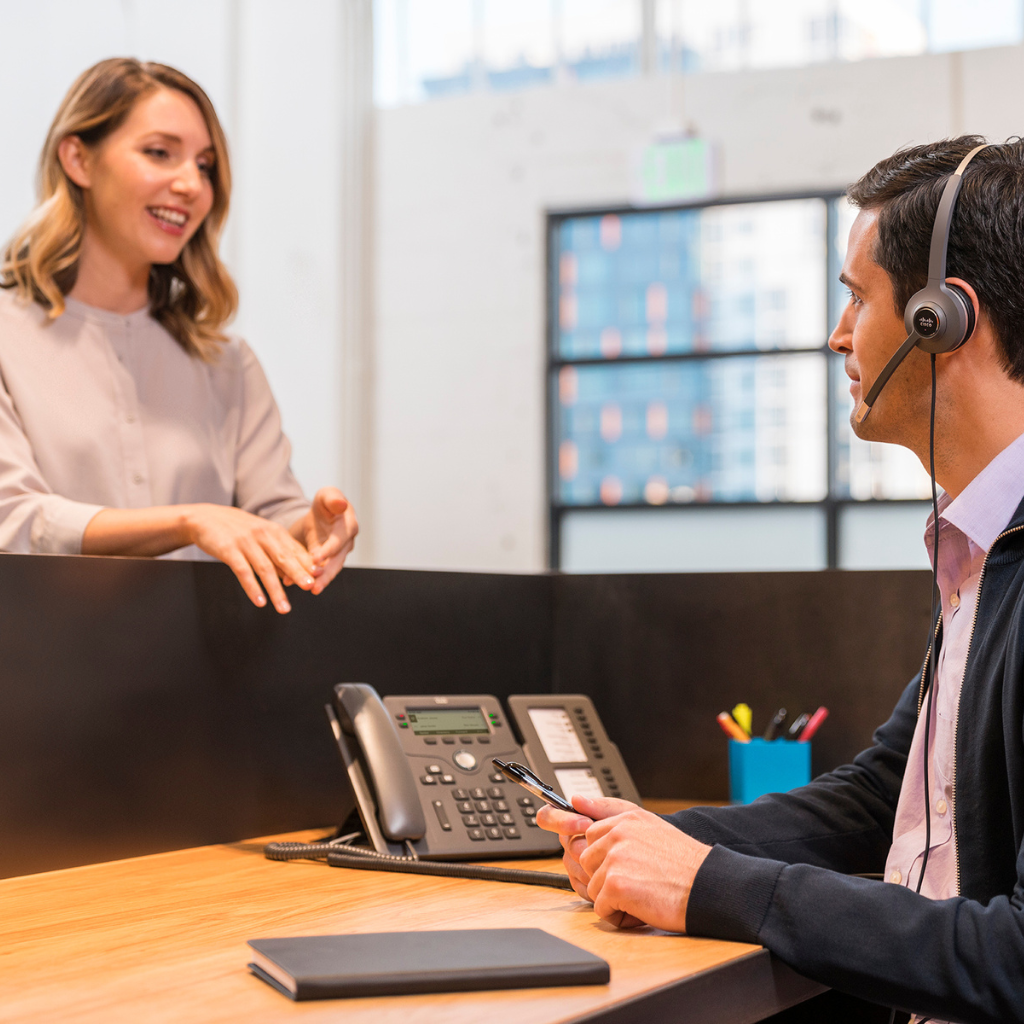 Remove Background Noise for Contact Centre Agents
Webex Contact Centre will introduce the removal of background noise for their agents.
When the agents receive calls from end customers through PSTN-based devices from different environments such as airports, highways, homes, cafes, and so on, excessive background noise may arise making it difficult for agents to understand the conversation.
This issue will be resolved by background noise removal technology which is based on advanced deep learning, speech science, and audio processing methods. When a voice media stream is received from a customer, this technology is applied to separate and remove background noise from human speech in the media stream for any language.
This feature will be available for premium agents on Webex Contact Centres with regional media support on the next-generation media services platform.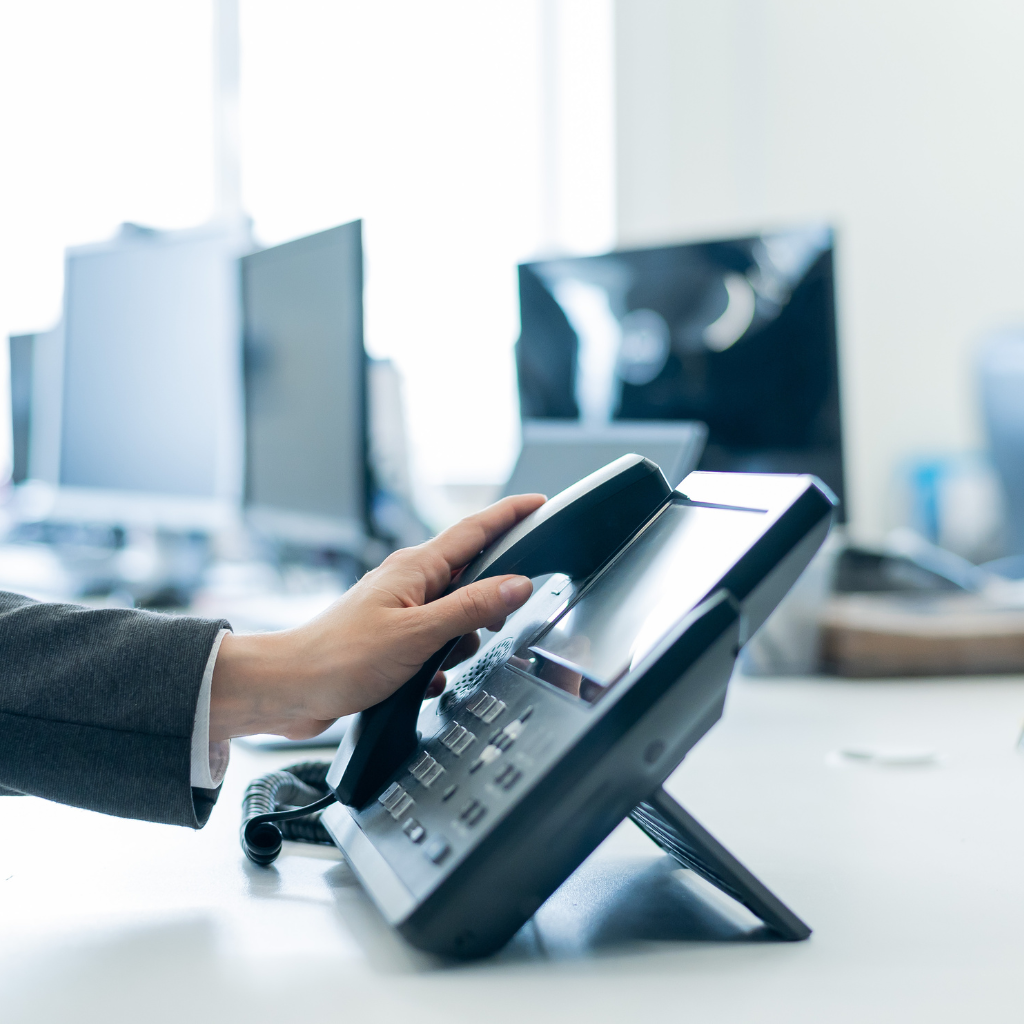 Callback API
A successful callback request will lead to positive customer satisfaction (CSAT) score, while an unsuccessful callback request leads to a negative CSAT score. One of the prime reasons for an unsuccessful callback request is that customers aren't reachable or busy at callback time.
The new Cisco callback development interface allows flow developers to implement workflows to reschedule such calls.
This enabled our Natilik team to create the "Preferred agent callback" feature, which allows your agents to create a scheduled callback based on the customer's availability and automate such callback (when the scheduled time comes) and callback retries (if the first callback attempt is unsuccessful).
Flow developers can configure the callback to both the agent and the queue based on the agent ID or email ID. Callback activity must be used only after Queue Contact or Queue To Agent for registering callbacks.