Getting quick, reliable access to voice, data and cloud services provides you with a competitive edge, which is why connectivity is imperative to your business' success.
In an ever-changing digital landscape, it is important that your technology partner provides you with consistency and understands your requirements. Take advantage of Natilik's global partnerships and work with one single trusted partner for all of your connectivity needs, saving you the time and resources that would come from keeping track of multiple carriers that don't understand your desired outcomes.
95%

of IT Leaders expect an increase in Network traffic in 2021.


69%

of employees use internet-based voice service, including VoIP tools or unified communications platforms.

97%

of global IT leaders said they'd had performance issues related to business-critical applications in the past six months.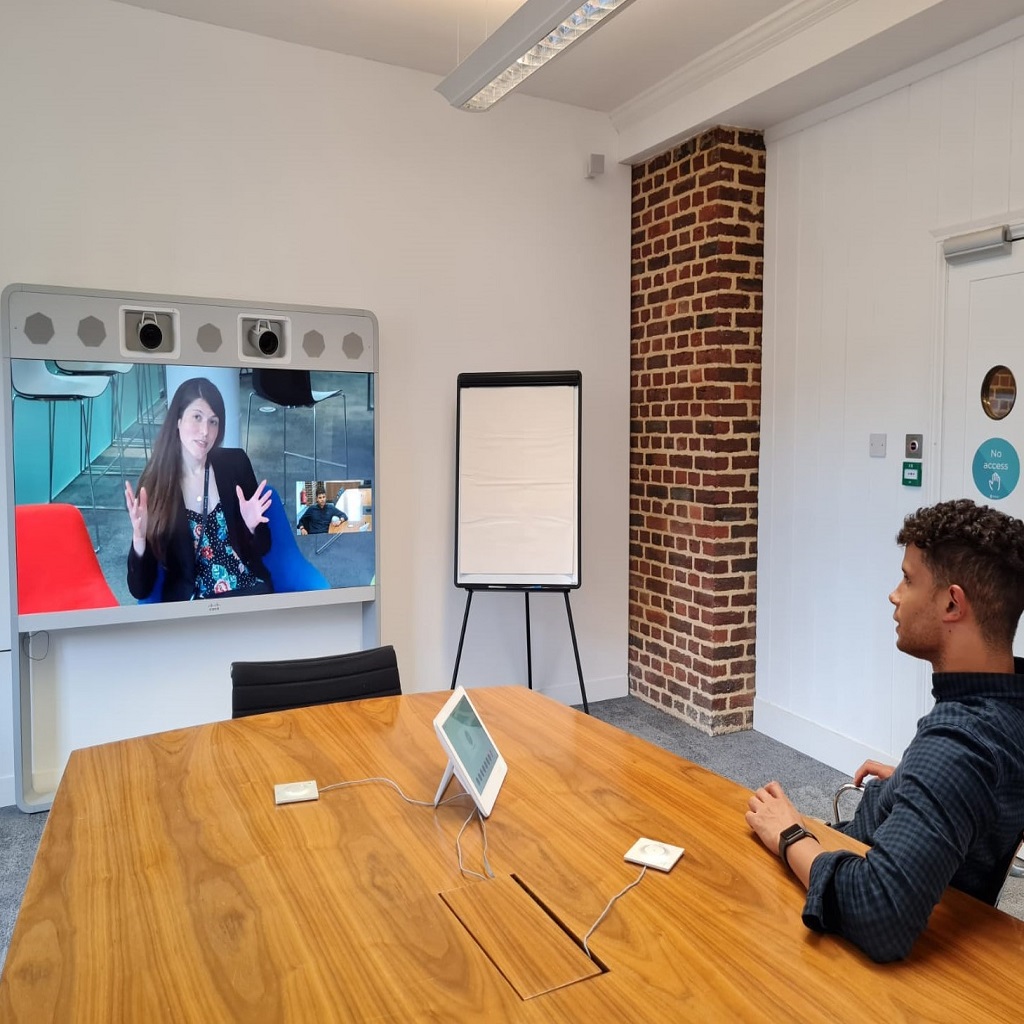 What is Connectivity?
Connectivity serves as the foundation to your digital infrastructure, helping you deliver your core services and data to your business quickly and efficiently. Connectivity services from Natilik offer you a blend of cloud, data and voice technology products that will provide you with industry leading performance and resilience; making sure you stay ahead of the competition.
Technology Stack
Voice Connectivity

So much of your successful business communication rely on high quality, reliable and resilient voice calls. Voice connectivity solutions provide flexible and affordable telecommunication services to help you future proof your telephony, whilst leveraging cost savings. Utilising Natilik's manage service you can gain insight into how your services are being used, to right size and fine tune your voice network or control it yourself through powerful self-service management portal.

Data Connectivity

Data requirements continue to grow worldwide; as digital transformation accelerates so does the demand for network bandwidth. It's absolutely crucial that your WAN and internet connectivity provide you with the uninterrupted high performance required to deliver your business goals, while maintaining the control and flexibility to allow you to scale. Natilik has built data connectivity services that support you to deliver the cutting-edge service that your data centres and offices need.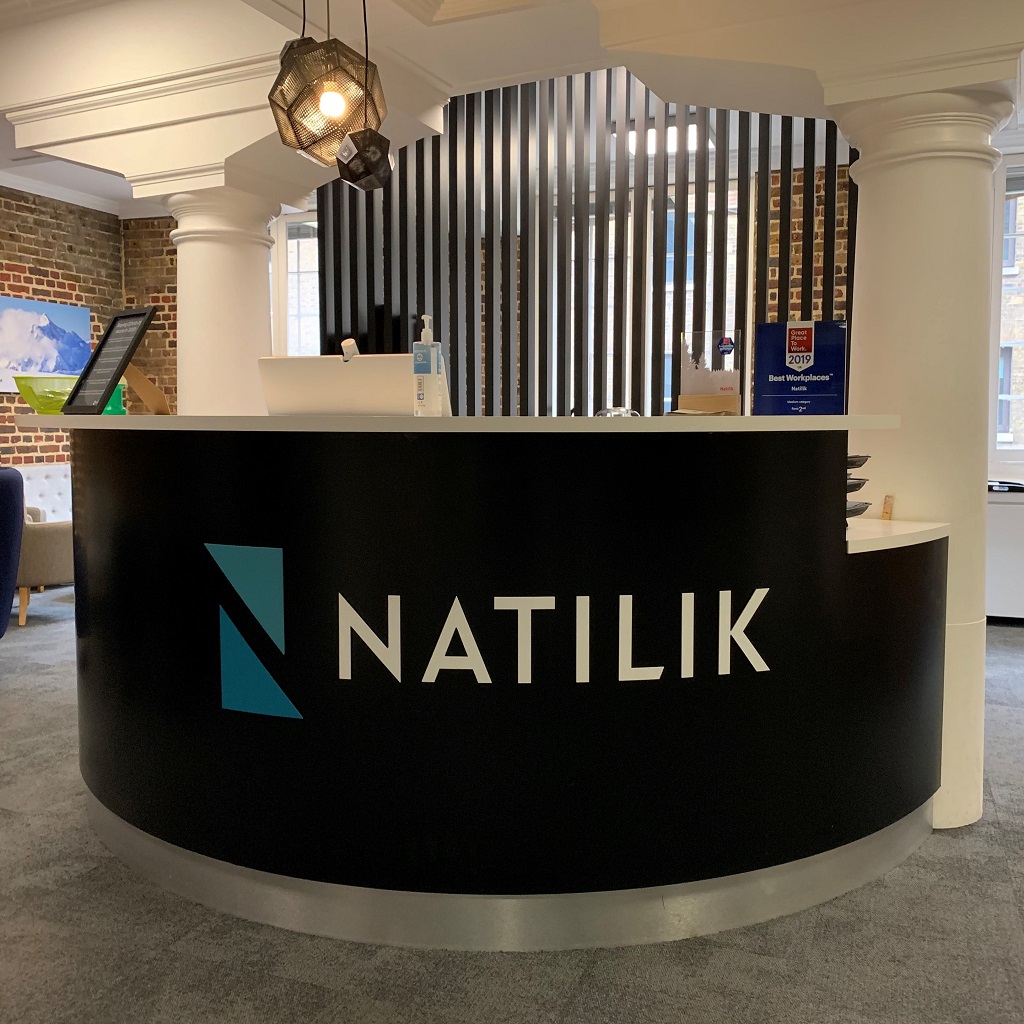 Why Natilik for Connectivity?
Focus on delivering real value back to your business by working with Natilik as a partner on all of your connectivity engagements. By building intelligence into your solution, from SD-WAN deployments to SIP trunks, you can ensure that your services are continuously right sized to make sure they continue to meet your needs.